*ELS also supports students with a long-term illness and/or mental health condition, and primary carers of a person with disability.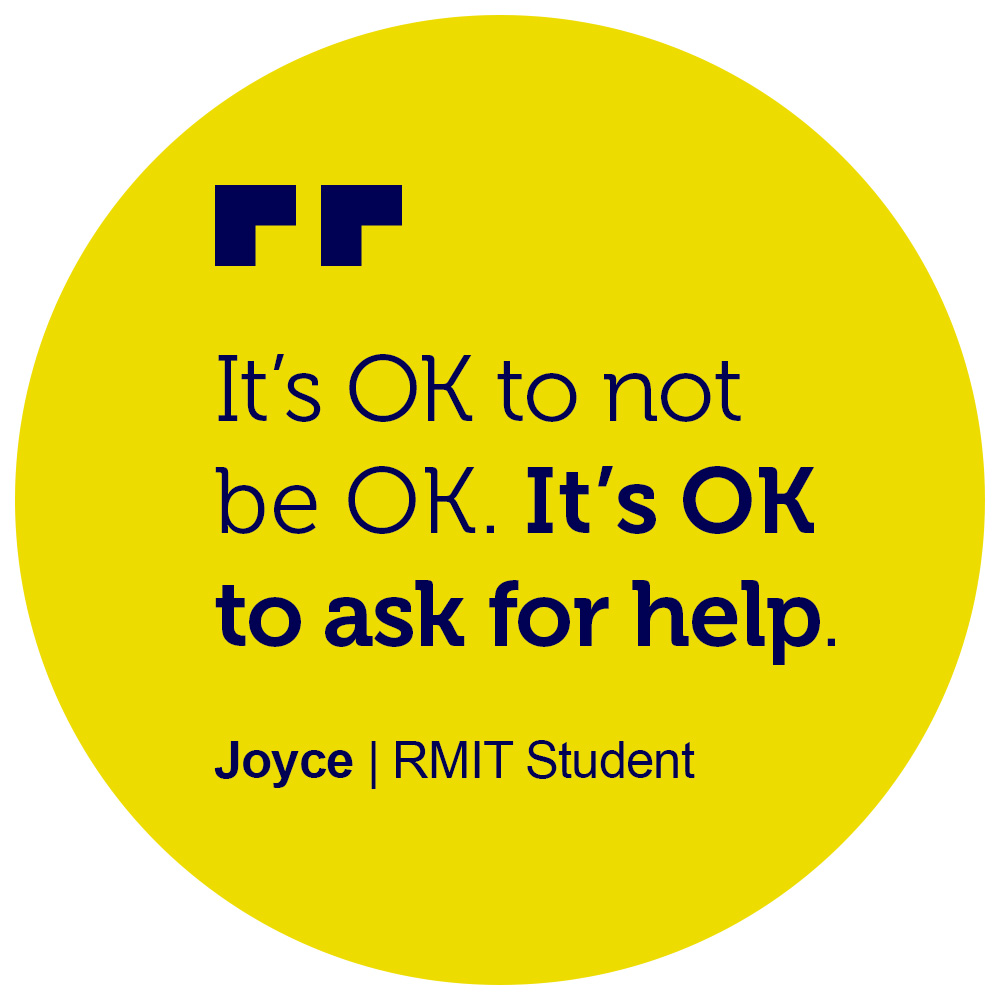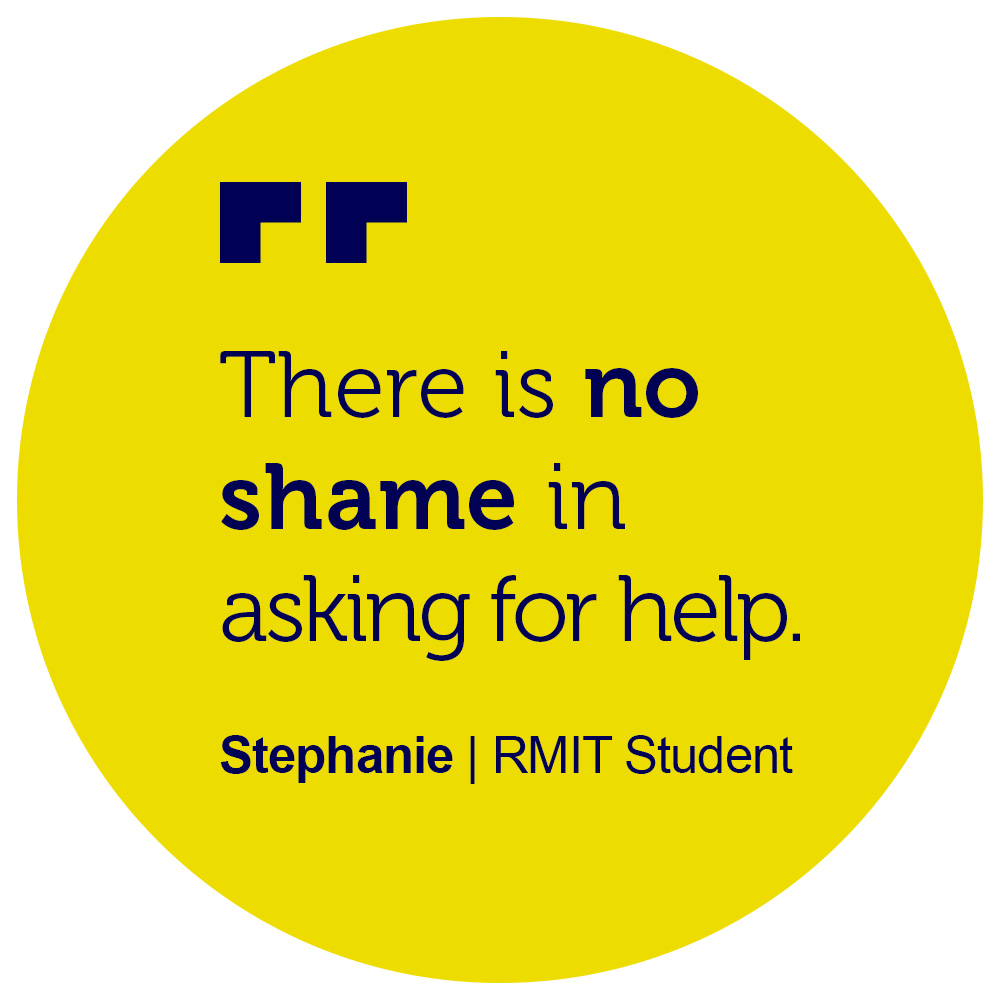 Nervous about starting at RMIT?
It's completely normal to feel nervous about starting a new course - almost everybody does.
Find calm places to go and relax between classes, discover what support is available and who you can to talk to when you don't know anyone. All these things will help you feel welcome and settled at RMIT.
Everyday sexism, and disrespectful comments or behaviour create an unsafe culture that leads to sexual harm. We strongly stand for a safe, respectful culture for everyone. Join our campaign to 'Be the Change'. Speak up if you see disrespect, and know that support is here if you need it.
I commit to standing with my LGBTI friends and creating an environment where we are all accepted and valued.
Ayman
I commit to calling out unacceptable behaviour, and creating a safe, welcoming environment.
Travis
Support for your disability (ELS)
Equitable Learning Services (ELS) are here to ensure that all students are included in all aspects of university life. We provide assistance about anything related to disability that impacts your study.
We work with you and any relevant RMIT staff (such as teachers, lecturers, supervisors) to minimise the impact of your disability, condition or circumstances on your studies.
Who we support
Your condition may include:
physical disability
vision impairment
hearing impairment
intellectual disability
learning disability
neurological condition
mental health condition
mobility impairment
long-term medical illness/condition
You may also be caring for someone with any of these conditions.
What we do
If you request our support, we will meet with you to create your individual learning plan. We share your plan with your teachers and provide ongoing support as needed.
Your learning plan may include:
adjustments to your study conditions e.g. more time in exams
course materials in other formats
enabling assistance staff
assistive technology
Arranging support
To arrange support, you will need to:
be enrolled in a course at RMIT
complete our registration form
be able to provide relevant documentation about your condition from a qualified medical professional
Don't be afraid to sign up to the ELS. I spent most of my degree battling on my own with my mental health and caring responsibilities. This year I found the courage to apply and it has meant a huge weight has been lifted off my back.
Bree | RMIT Student