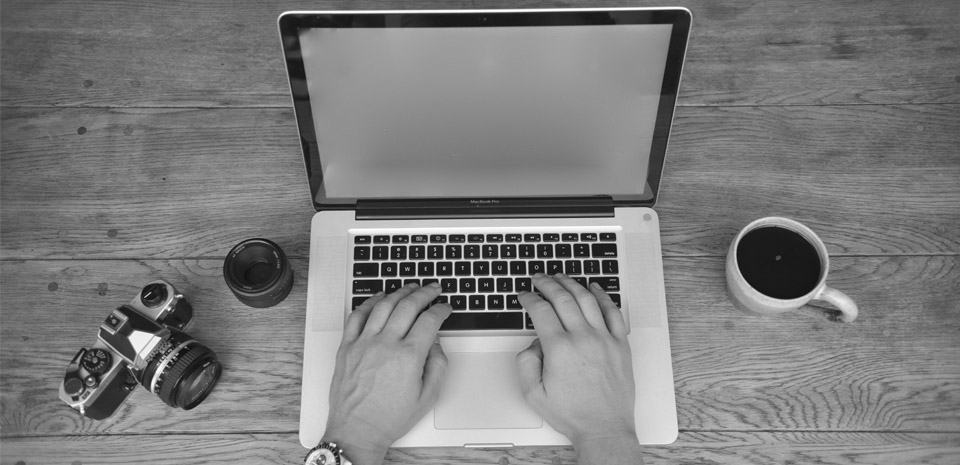 Make Stuff Happen: Effective Grant Writing with Debby Maziarz
This interactive and fun workshop will provide practical, useful and transferable information on how to approach the grant making process.
This workshop covers:
Funding sources
Writing the 50-word grab
Developing a budget for a funding application
Tackling the evaluation and sustainability questions
Acquittals
Presenter Debby Maziarz is a social entrepreneur, community facilitator, theatre director, educator and fundraiser.
This is a free event for RMIT students and places are limited for Make Stuff Happen workshops so please book early (login required) to avoid disappointment.

Visit Debby's blog or contact linkarts@rmit.edu.au for more information.