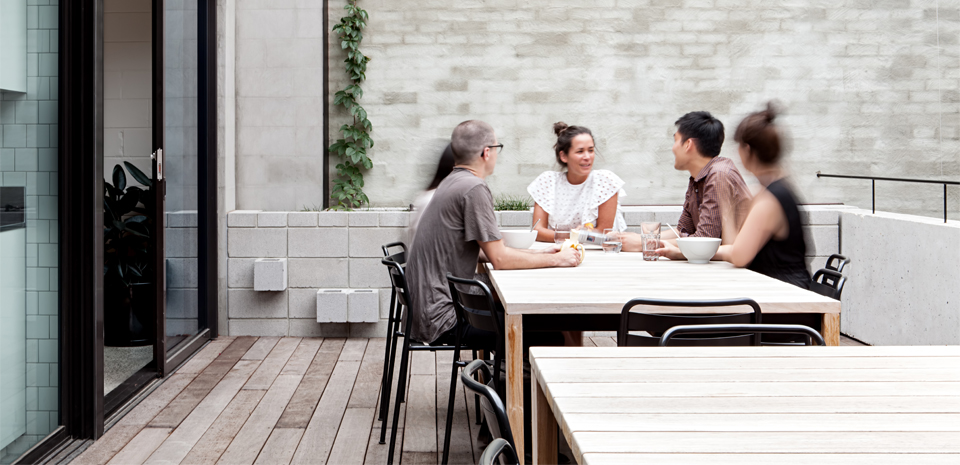 Meet the Maker: Clare Cousins Architects
This Meet the Maker tour is your opportunity to visit the Clare Cousins Architects studio and find out about how Clare established her practice.
Just three years after graduating from her RMIT Architecture course, Clare Cousins started her own practice. Now, nearly 12 years on, Clare Cousins Architects is well recognised for design excellence in residential, cultural, interior and furniture design.
Join this studio tour and learn about the day-to-day of running a business in architecture and how the team evolved and filled their portfolio with award-winning residential and retail projects.
This is a free event for RMIT students and places are limited for Meet the Maker studio visits so please book early (login required) to avoid disappointment.