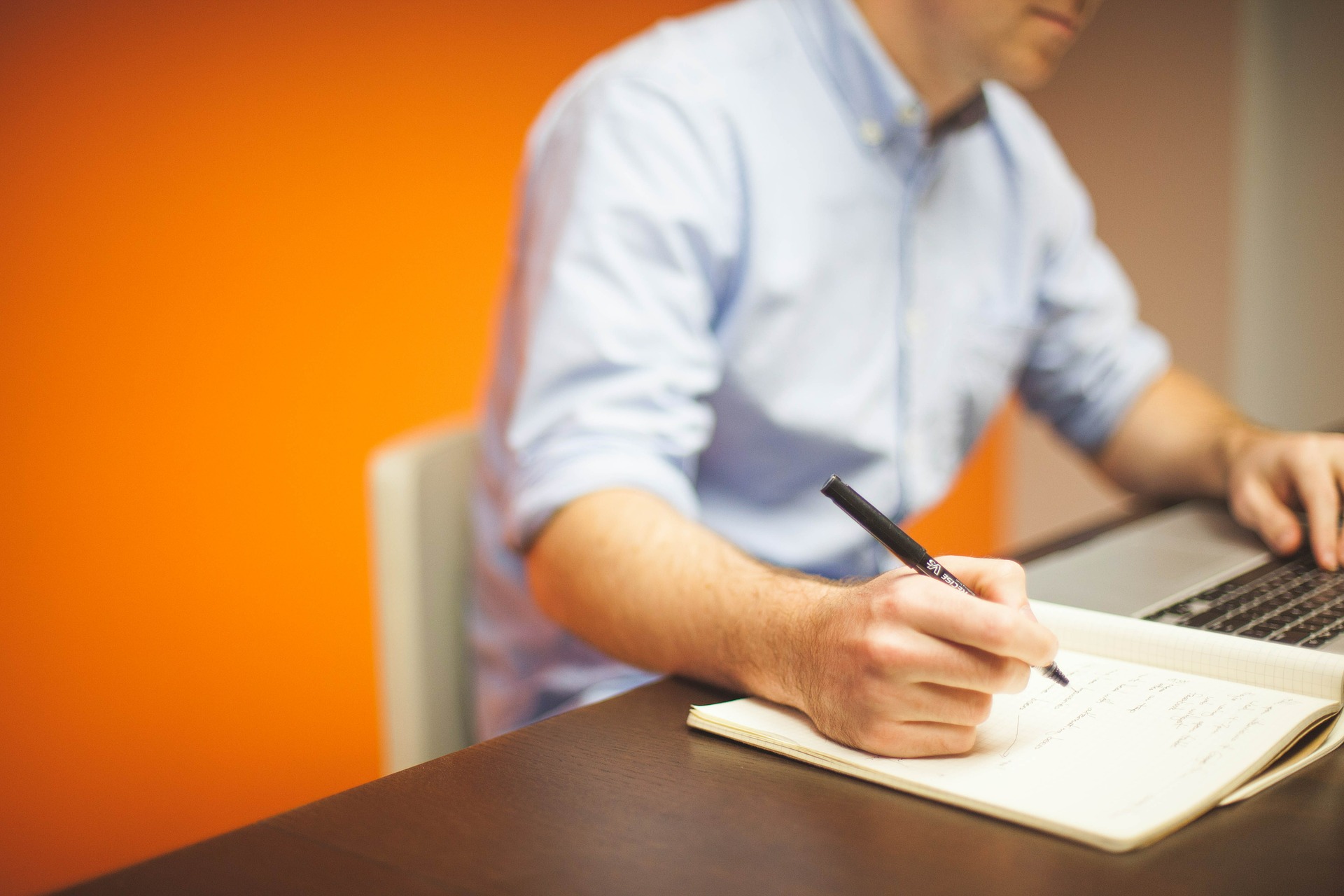 Preparing your submissions for Human Research Ethics approval
PhD Up program
A training workshop for HDR candidates who need to submit an ethics application to perform research with humans to the RMIT University Human Research Ethics Committee.
Overview
If you need to submit an ethics application and want feedback and assistance in a friendly peer-supported environment, you may be interested in taking part in this module. It will cover the key principles and themes involved in research with humans as set out in the National Statement on Ethical Conduct in Human Research (2007 or as amended).

Prerequisites
Participation will be strictly limited to 15 attendees.
Please ensure you bring along your laptop or tablet if possible.
Participants must have already identified their methodology and methods and have a basic idea of their intended research with humans.

Learning outcomes
Students will be able to identify and begin to apply the main principles and themes of ethical human research.
Designed for
Those candidates with the intent of research with humans.

Facilitator
Dr Peter Burke (secretary of RMIT Human Research Ethics Committee)