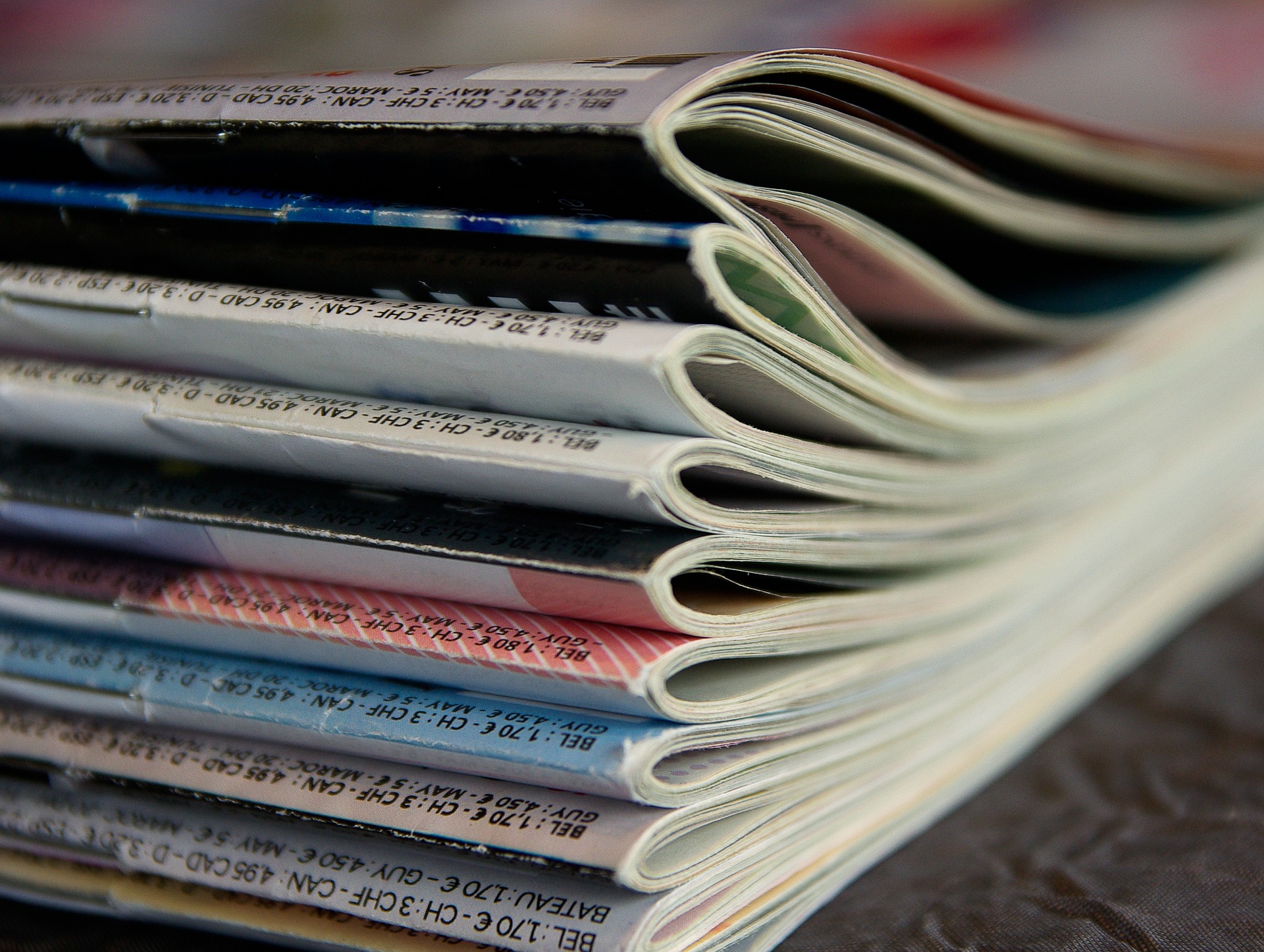 Privacy and your thesis
PhD Up program
Writing your thesis or about to start? Want to ensure the privacy of both your subjects and yourself? This workshop is designed to give you the knowledge and skills necessary to avoid breaching the privacy of those you write about and of yourself.
Overview
The results of a privacy breach can be quite damaging and with the know-how gained in this workshop, you will know what to include in your thesis and what to leave out.

Learning outcomes
By the end of this session, you will:
understand what privacy is
be familiar with the governance framework around privacy
know why you as a thesis author, need to have an understanding of privacy principles
how you can ensure your privacy and the privacy of others included in your thesis.
Designed for
Designed for Higher Degree by Research candidates and their supervisors, this session outlines your legal obligations as a thesis author in relation to privacy and how you can ensure the protection of your own privacy as well as that of others.