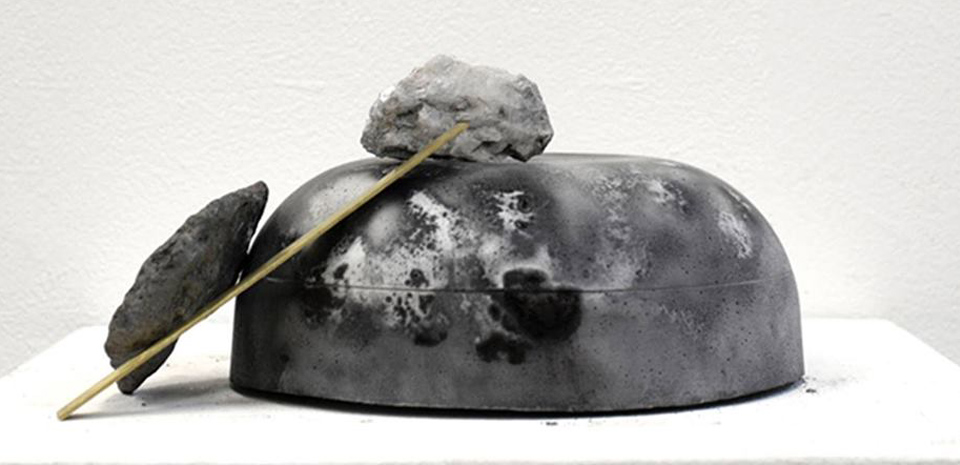 Solid Fragility : Emma Round & Lauren Herbison
The exhibition 'Solid Fragility' aims to investigate notions surrounding fragility and spatial perimeters.
GALLERY 3:
Two artists, Emma Round and Lauren Herbison explore the negative space and quiet discourse between object and viewer. Through sculpture, print, drawing and conceptual investigations, the artists reflect on space and personal notions within each artwork.
Opening Night: Tuesday 11 April. 5:00-7:00pm
Artists Talk: 21 April March. 1pm

First Site Gallery is run by RMIT Link Arts and Culture.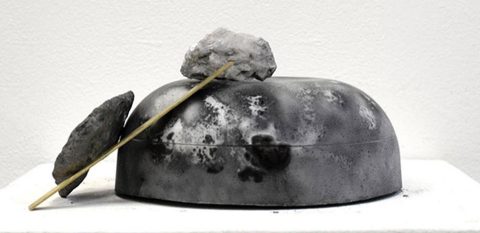 Image Credit: 'Untitled'. Lauren Herbison, 20cm, 30cm, 30cm, Concrete, Brass, Oxide, 2016