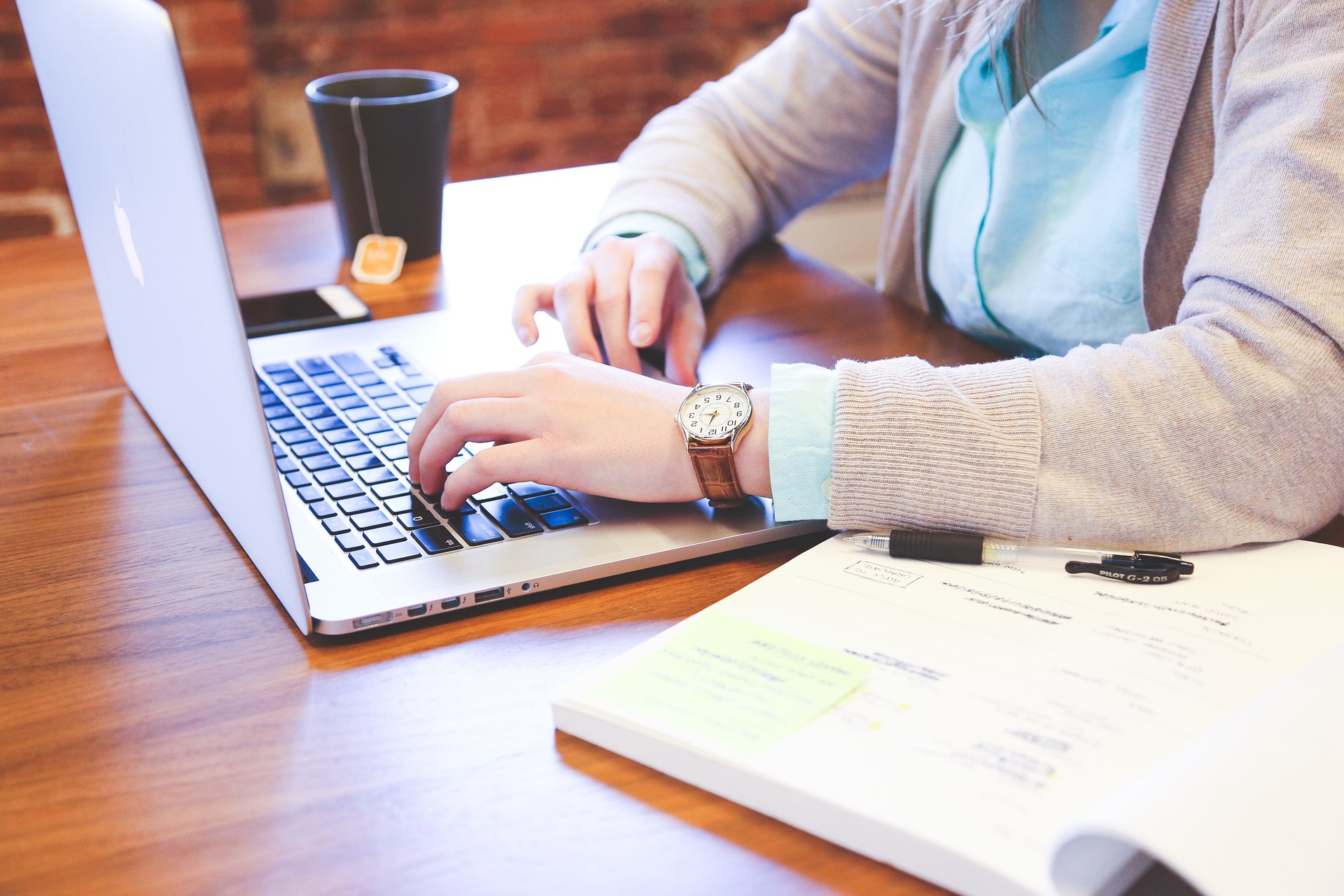 Writing a thesis with a 'traditional' structure
PhD Up program
In a traditional thesis the writer develops and communicates research questions or problems and offers some answers or resolutions to his or her reader.
Overview
A thesis can therefore be seen as an extended argument supported by evidence. In this session, we briefly examine the history of research degrees in order to understand how the contemporary ideas of the thesis have developed and what they might mean in practice. We will then look at the essential elements of theses and some common ways in which 'traditional' theses are structured.

Learning outcomes
Participants will develop an understanding of common thesis structures and variations within these, which will inform their own thesis structure.