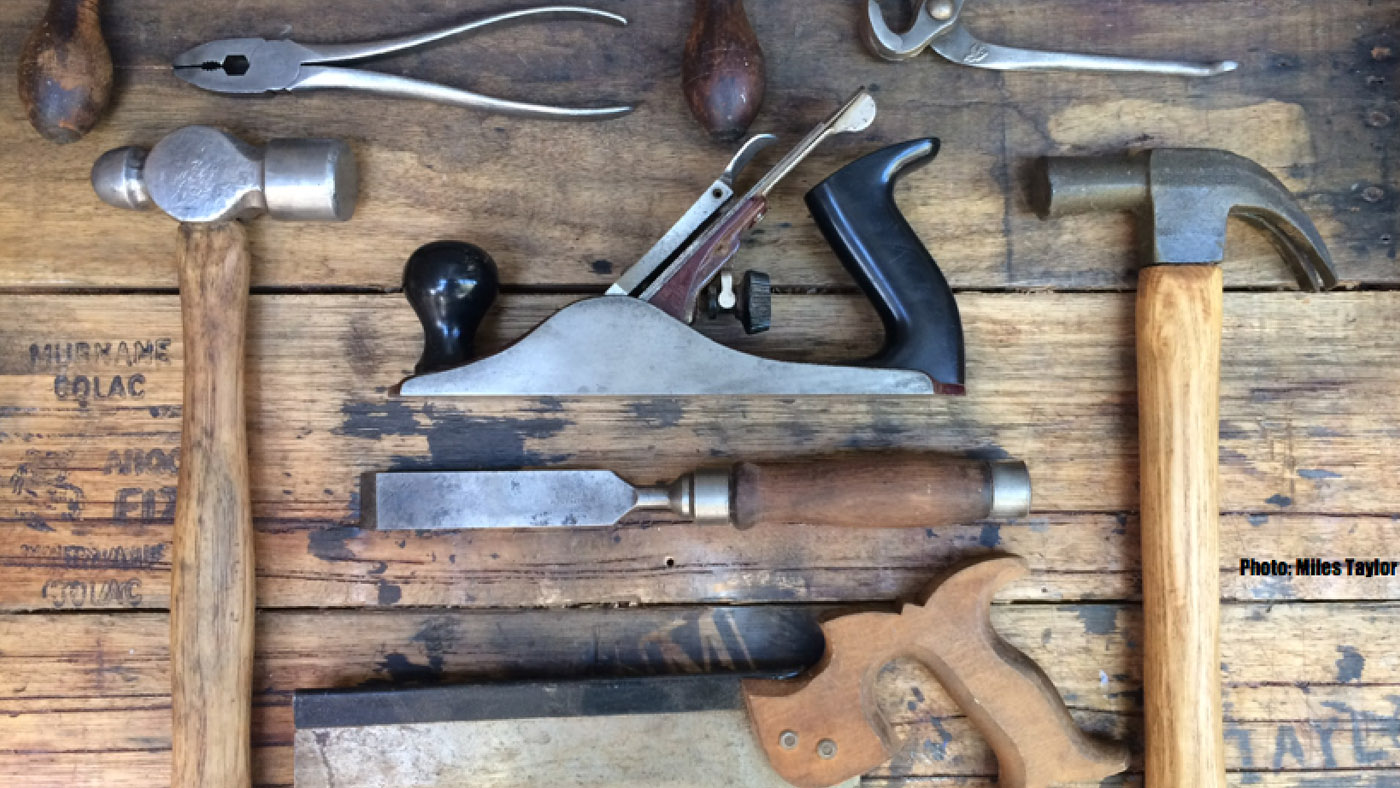 Make Stuff Happen: Woodwork basics
Would you like to learn basic woodwork skills? Ever dreamed of making your very own wooden mallet?
If you answered yes to these questions then this Make Stuff Happen beginners workshop brings you the perfect opportunity.
The passionate members of the RMIT Woodwork Club will guide you through the process of transforming raw timber into a tool.
All materials will be provided.
Make Stuff Happen workshops are free and open to all RMIT students.
Places are limited so please book early to avoid disappointment.
For more information contact linkarts@rmit.edu.au.