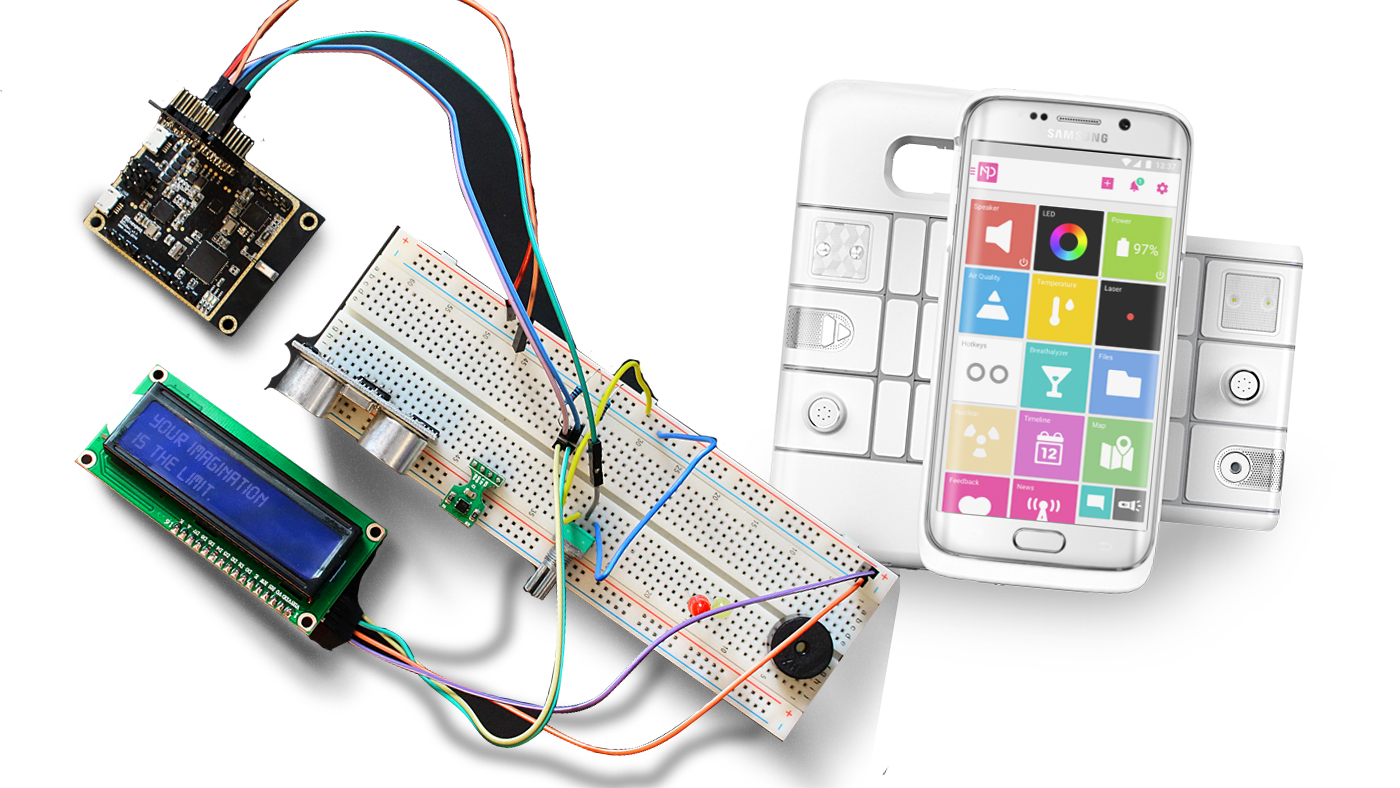 Make Stuff Happen: Nexpaq Electronics
RMIT Link Arts and Culture and RMIT Activator have partnered to deliver a super special Make Stuff Happen session.
Join the brilliant minds behind nexpaq and learn all about the modular smartphone technology they are creating. They'll teach you future life skills like how to build your own modular led light.
What is nexpaq you ask? It's an Internet of Things company. Come along to this workshop and learn more.