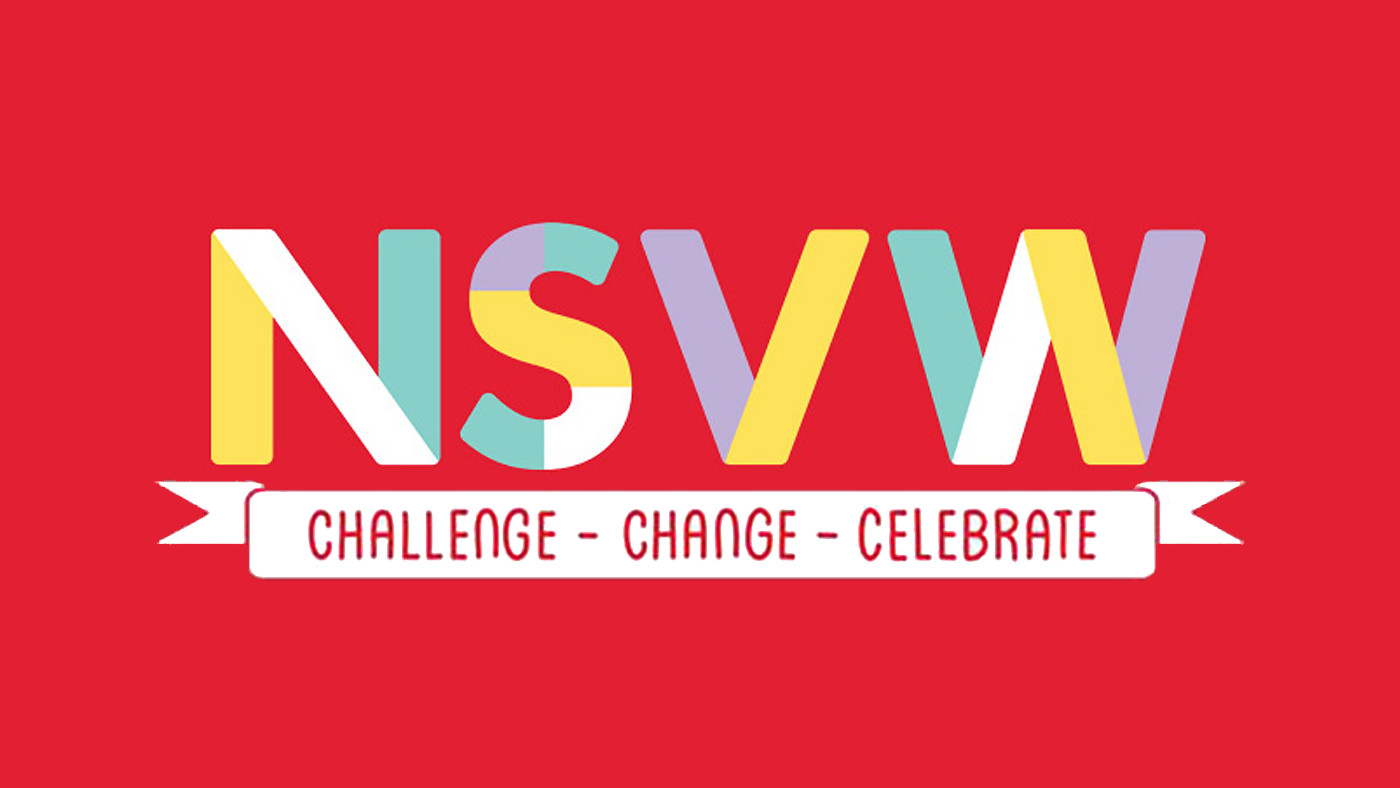 National Student Volunteer Week
National Student Volunteer Week (NSVW) aspires to challenge and celebrate students who are striving to make a change through volunteering.
Students are inspired to pivot the ways they volunteer, in order to be more creative and genuine in the ways they can help others.
Events during the week focus on:
Volunteering opportunities in Victoria
The Autism Spectrum Australia Mentoring Program
How the Job Shop can help you find volunteering opportunities
Online Volunteering
The week is designed to help you discover how you can make a difference and find your passion.
Register now to secure your place (CareerHub login required).