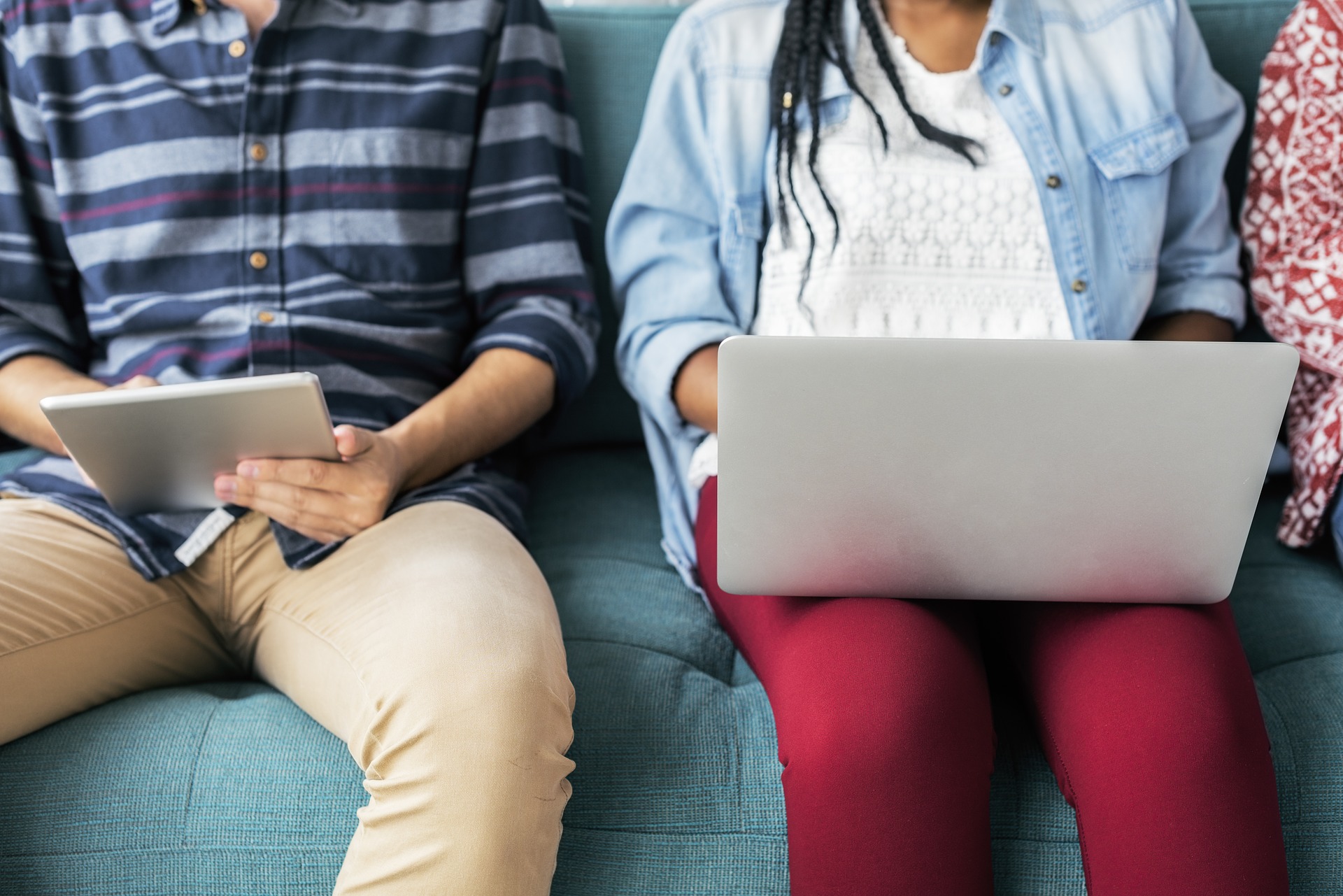 PhD and Masters by Research orientation
PhD Up program
Just started your PhD or Masters by Research degree? This orientation by the School of Graduate Research (SGR) will contain essential information for commencing candidates.
Overview
Join us to learn more about:
how to get started and obtain the most from your research degree
what to expect from your Higher Degree by Research
important ESOS requirements for international candidates
research integrity requirements
roles and responsibilities
PhD Up! program
what to do when things go wrong.
You'll get to meet key staff from the School of Graduate Research, as well as other PhD and Masters by Research candidates over lunch.
We will also be joined by a range of service providers who will talk about how their services can support you during your Higher Degree by Research.
This is an important event for commencing candidates
Don't miss out, register now to attend.
Come along, we look forward to meeting you!