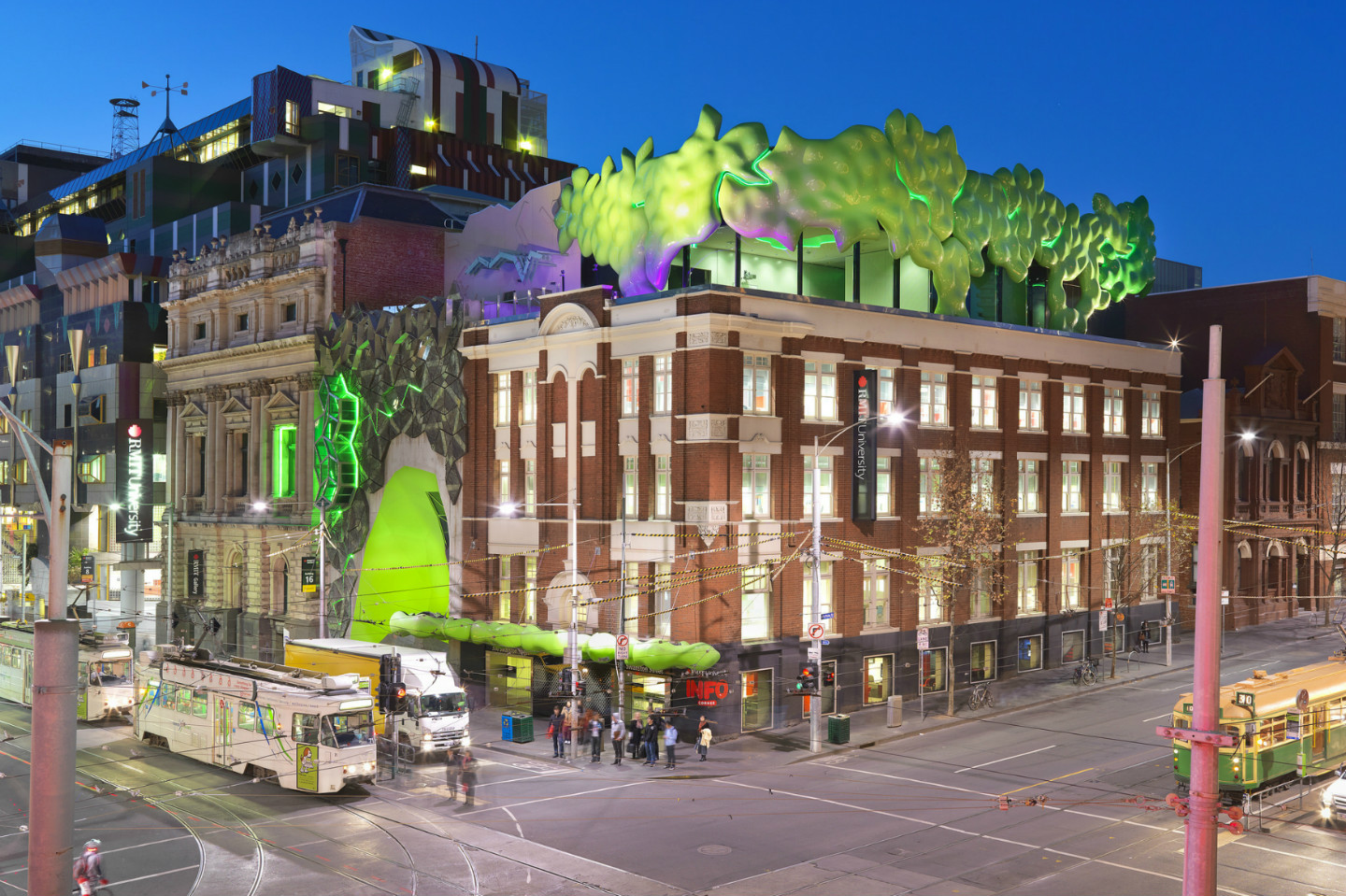 Respect. Now. Always Forum
The recent Australian Human Rights Commission survey into sexual harassment and sexual assault has been confronting for the whole university community.
As part of its support for the Respect. Now. Always. campaign, RMIT is hosting a forum where students and staff can discuss next steps.
Professor Belinda Tynan, Deputy Vice-Chancellor Education, will be joined by an expert panel:
Adjunct Professor Rob Hulls, Director of the Centre for Innovative Justice
Abena Dove, President of the RMIT University Student Union
Dr Meagan Tyler, Vice-Chancellor's Research Fellow, Centre for People, Organisation and Work
Dr Melissa Slee, President of the RMIT branch of the National Tertiary Education Union
Kirsty Gorter, President of the RMIT sub-branch of the Australian Education Union
All students and staff on our three Melbourne campuses are invited.
Register your interest here. You can submit a question to be asked on your behalf by Professor Tynan, or ask a question on the day.
Please note: counsellors from the Safer Community team will be present in case anyone experiences distress.