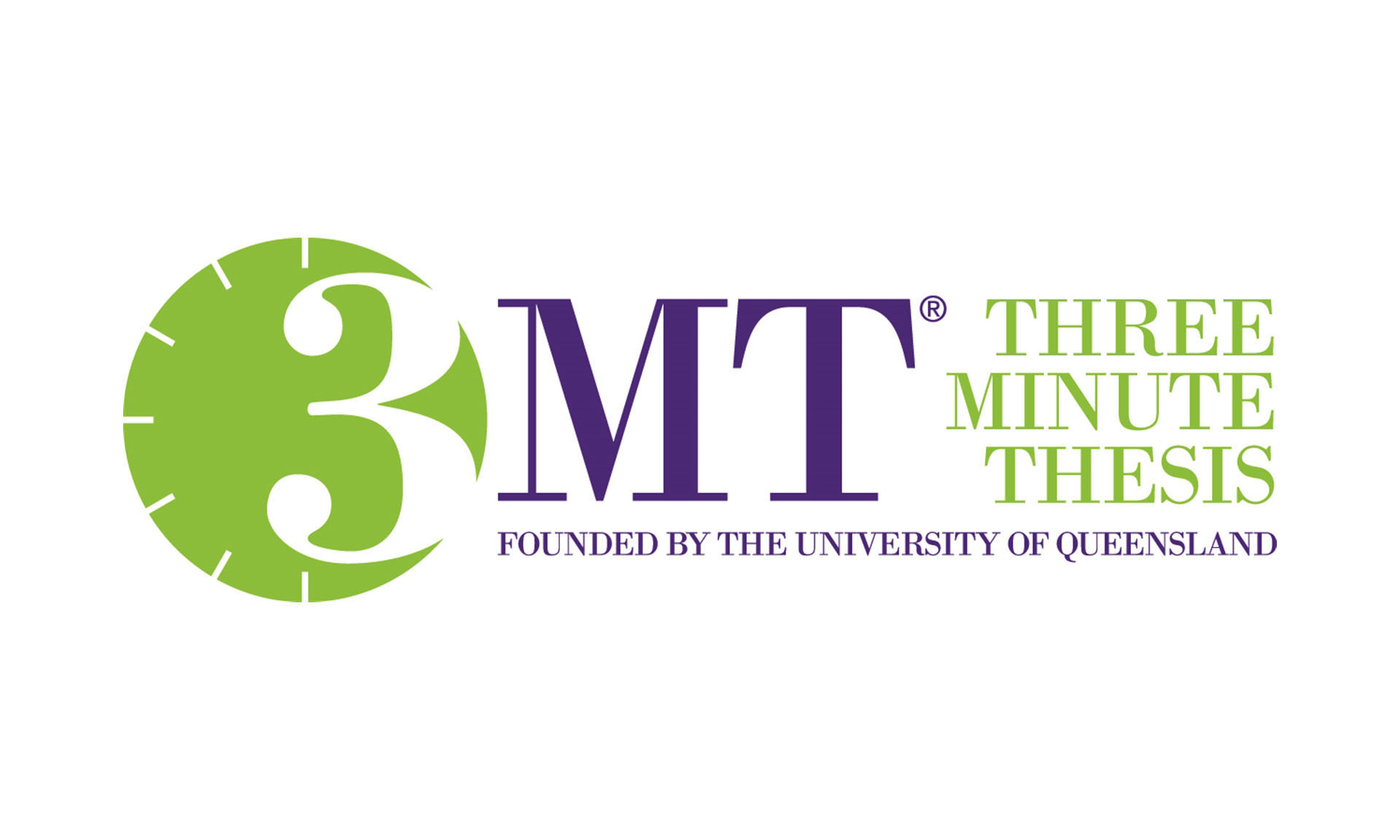 The RMIT Three Minute Thesis Final 2017
PhD Up program
Support finalists in the RMIT Three Minute Thesis competition as they battle it out to win the RMIT final using just one PowerPoint slide in 180 seconds to convey and pitch their research idea.
RMIT is participating in the sixth national Three Minute Thesis Competition in 2017.
Three Minute Thesis (3MT®) is an academic competition developed by The University of Queensland (UQ), Australia.
The competition challenges Higher Degree by Research candidates (HDR) to present a compelling oration on their thesis and its significance in just three minutes in language appropriate to a non-specialist audience using a single PowerPoint slide.
The candidates representing each of RMIT's three colleges will battle it out to win this year's RMIT final and you can cast your vote for the People's Choice Award.
For more information, contact research.ed@rmit.edu.au.