Wanderlust Photo Exhibition
This exhibition will showcase amazing photos taken by RMIT students on a Global Experience.
Looking for something to do in-between your lectures or tutes? Come and check out the 2017 Wanderlust Photo Exhibition.

The competition entries showcase global student experiences, on and off campus, from both inbound and outbound students.
Escape the cold and enjoy these amazing snaps any weekday from 9.00am to 5.00pm in the NAS Interactive Design Space.

We promise you will leave feeling inspired to go out and explore the world yourself!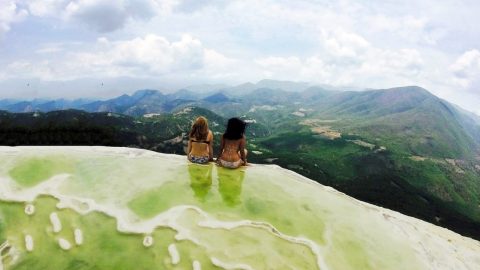 Jessica Liu - Hirve el Agua.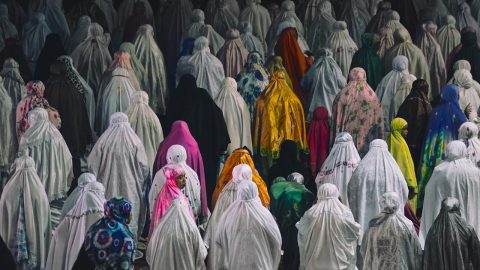 Steven Tran - Women's section inside the biggest Mosque in Asia, Jakarta, Indonesia.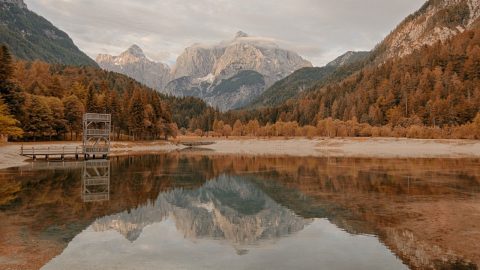 Joshua Souter - Clouds bring uncertainty. Mirrors bask in serenity. A beautiful sight near the Austrian Slovenian border.