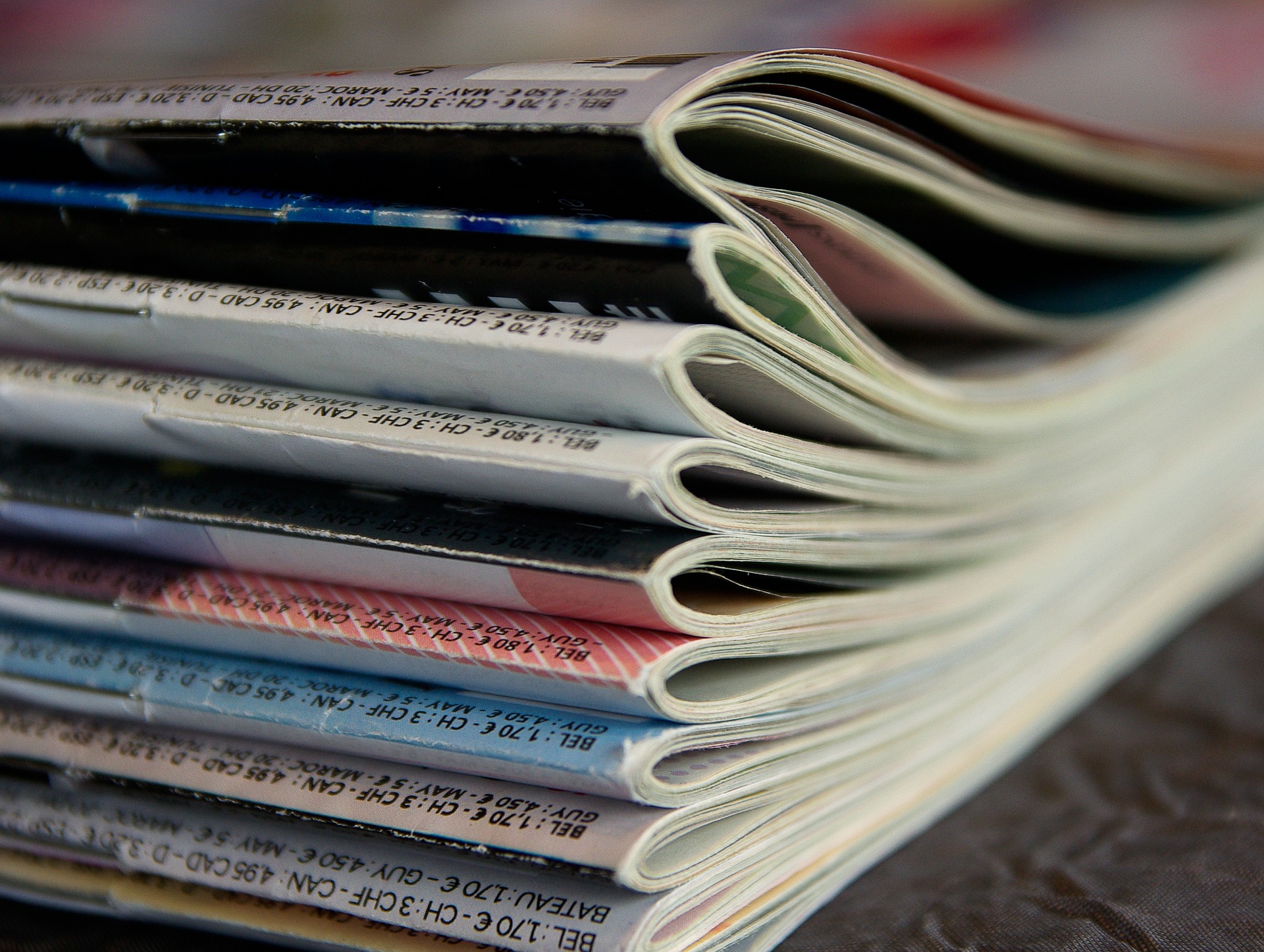 Writing a journal article
PhD Up program
This session gives an overview of all the issues you need to think about it writing a journal article - from finding the most appropriate journals and writing the article, through to responding to peer-review reports and dealing with the final proofs.
Learning outcomes
By the end of this workshop you will be able to research and identify high quality refereed journals for the publication of their research, have gained an insight into the refereed journal publishing process and be able to correspond appropriately with editors during the publication process.

Designed for
All higher degrees by research candidates regardless of their discipline or the stage of their thesis.