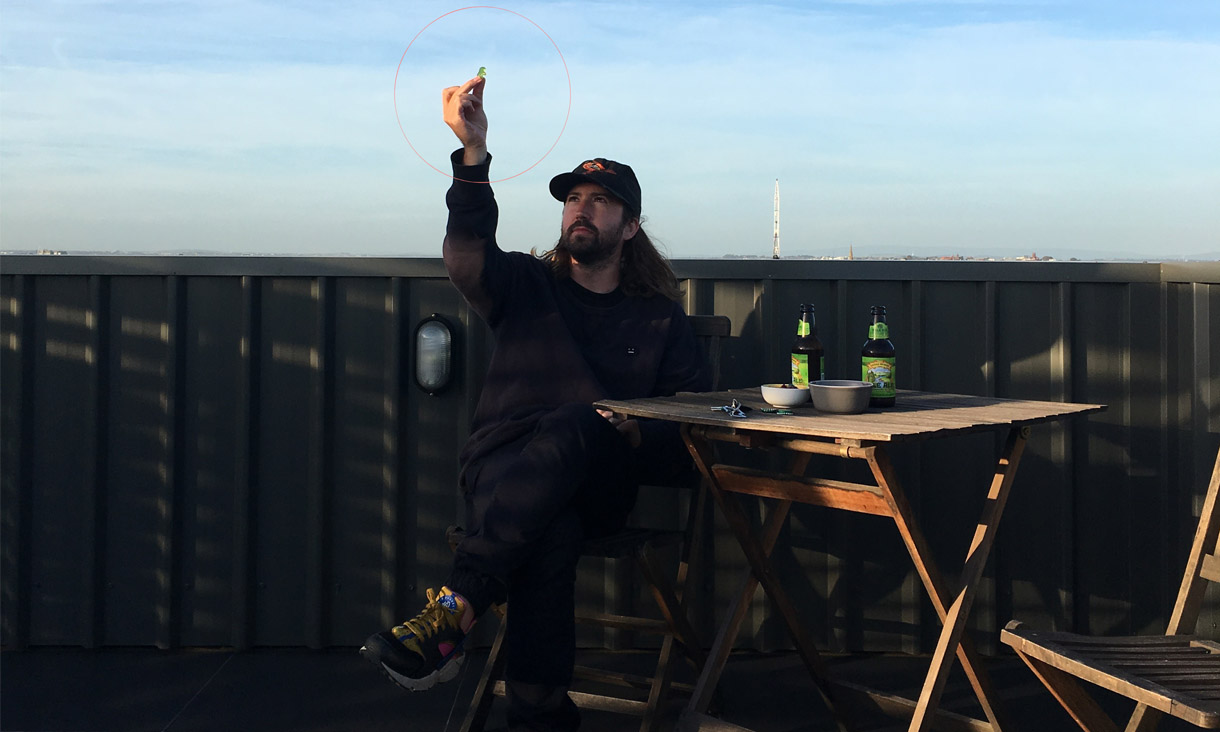 Make Stuff Happen: Drawing for fun with David Booth
Working under the pseudonym Ghostpatrol, David Booth is an artist grounded in a passion for drawing and sketching.
In this workshop, David will present insight into his practice through some of his major projects including Hepburn Windfarm, West Wind film and Matisse Fan Club and lead fun exercises in drawing characters and engaging drawing games.
Find out more about David at his personal website.
FREE to RMIT students. Book now!