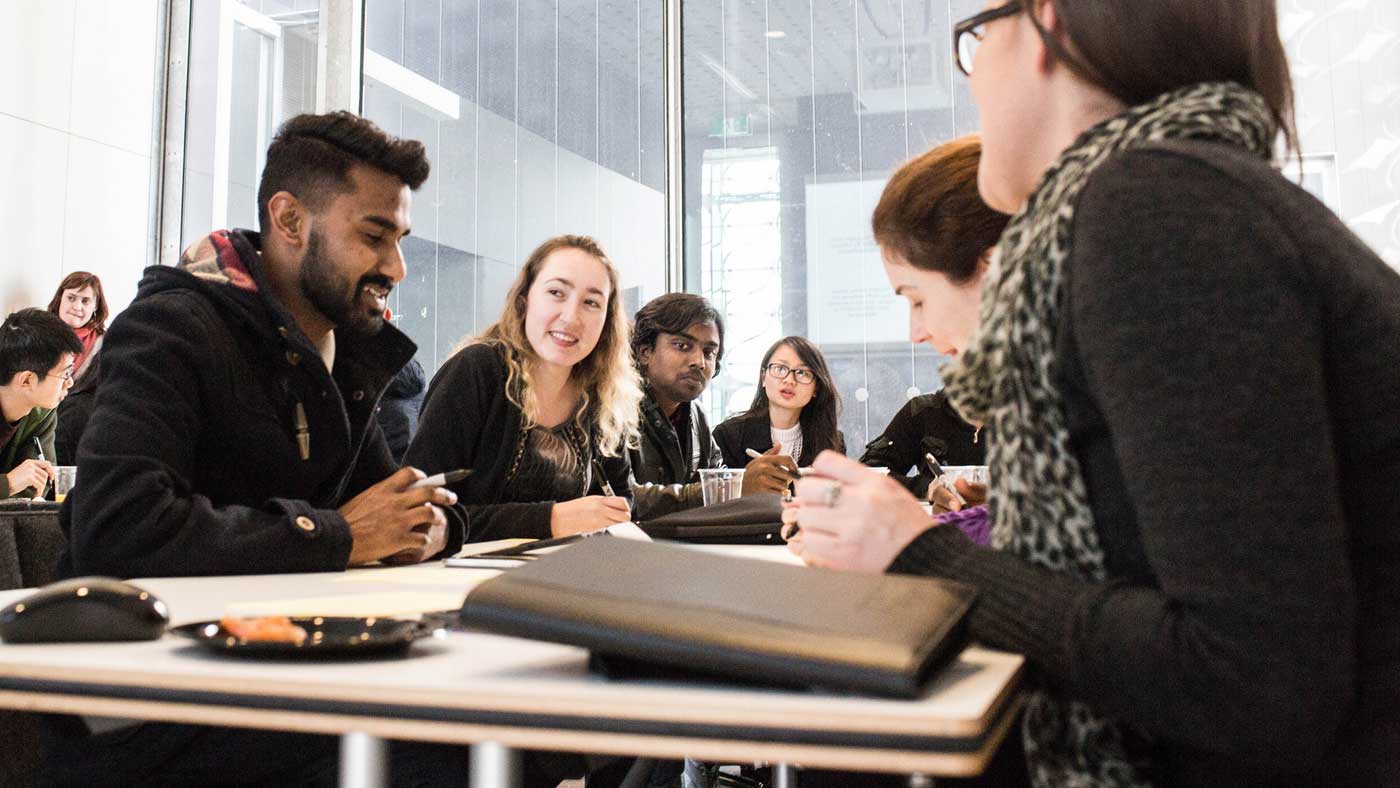 College of Business Postgraduate Orientation
All new students commencing a Graduate Certificate or Masters of Juris Doctor are invited to the College of Business Orientation.
Learn everything you need to know about getting started at university.
College information sessions: Hear about essential University services including Admin essentials, RMIT Connect, Business Central, the Library, IT and student support services, RUSU, Business Student Enrichment Services, Global Experiences and more.
Program information sessions: This is a great opportunity to meet with teachers and fellow students from the School, to find out more about your program, and receive helpful advice on how to make the most out of your studies and student experience at RMIT.
SAB Rooftop (weather permitting): enjoy canapés and drinks along with the fantastic view. Chat to staff about services and activities, and network with fellow students.