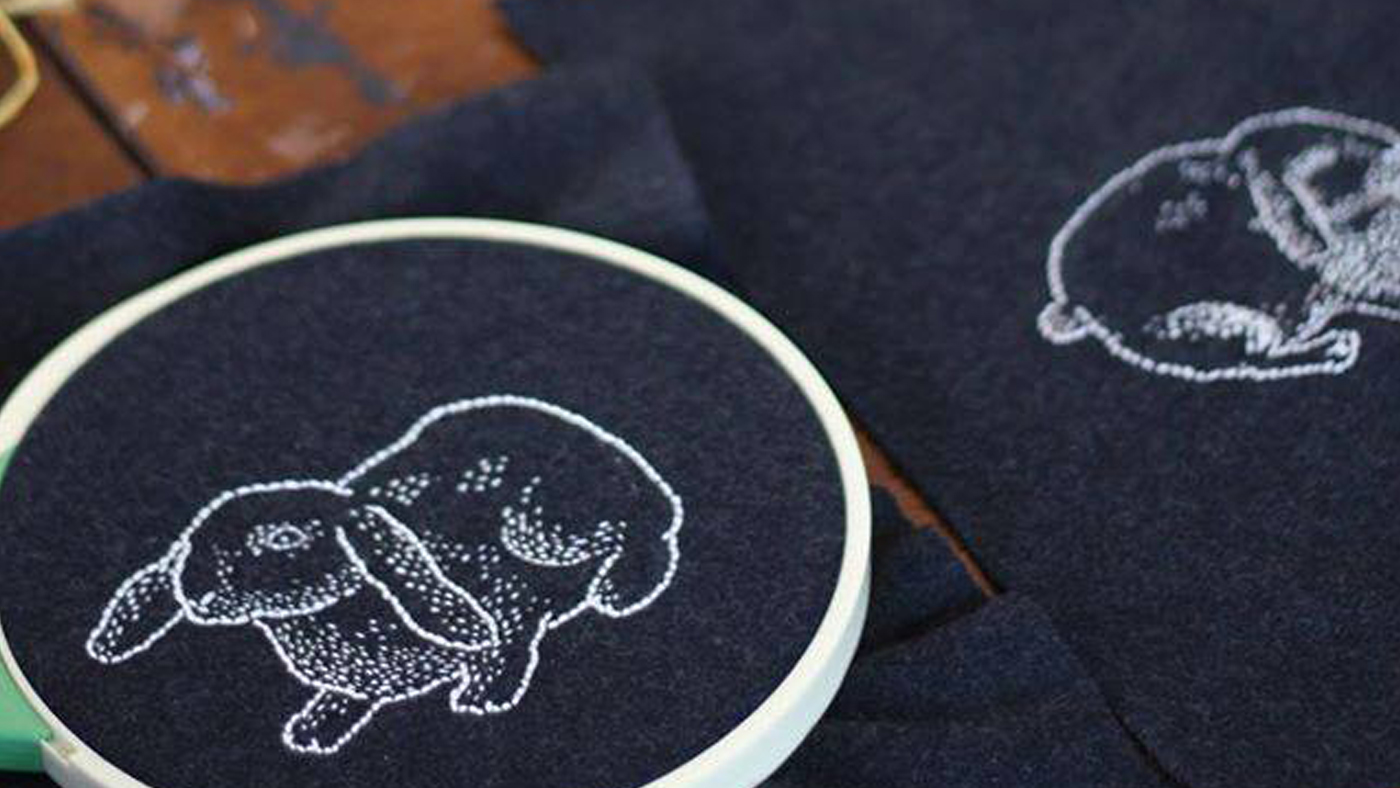 Make Stuff Happen: Embroidery workshop
Want to breath new life into the clothes you own?
Join this Make Stuff Happen workshop for an interactive tutorial on embroidery, delivered by the sibling art collective Bats of Leisure.
You'll learn basic techniques and advice on how to beautifully embellish your wearables with this timeless craft.
Take a productive break from study by learning new skills from passionate makers and meet textile obsessed friends.
Make Stuff Happen workshops are free and open to all RMIT students.
Places are limited so please book early to avoid disappointment.
For more information contact linkarts@rmit.edu.au.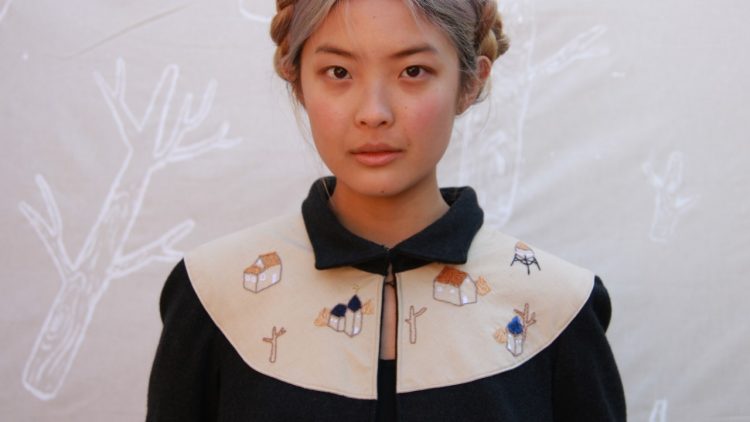 Image supplied by Bats of Leisure