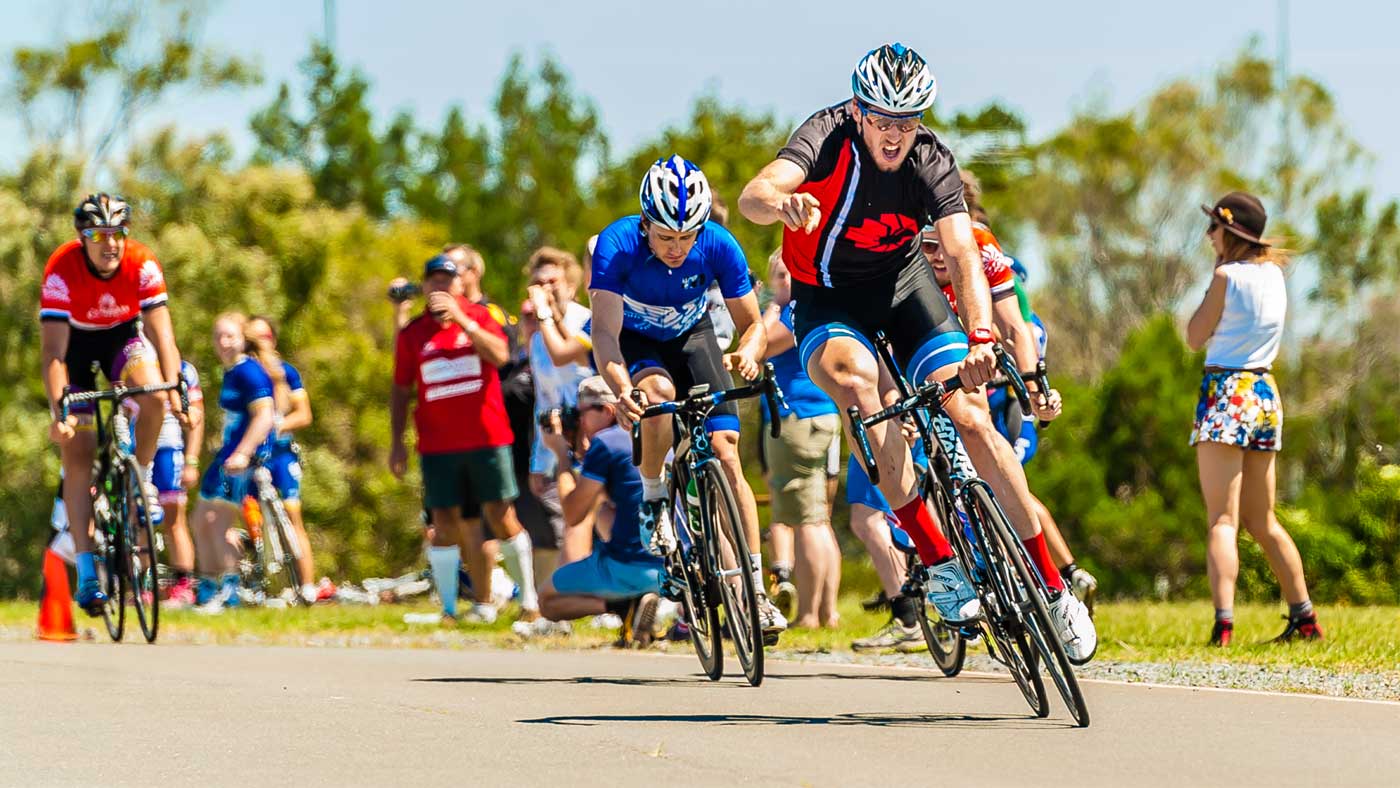 Southern University Games
Cheer on RMIT at the Southern University Games, which take place in Geelong from 2 to 6 July.
Looking for something to do over the semester break? Head down to Geelong to support your fellow students at the Southern University Games, where the RMIT Redbacks will battle it out against other universities from Victoria, South Australia and Tasmania.
RMIT are back-to-back champions, claiming six gold medals last year, and our Redbacks are primed and ready to go for this year's campaign.
With the games in Geelong this year, it's an amazing opportunity to get behind your fellow students and cheer them on as they strive for success again this year. Make a day of it, bring your friends, deck yourself out in red and black, and get ready to shout! If you're looking for super-cool RMIT merch for the day, grab it here.
For all the sports and their venues, check out the Southern Uni Games website, click 'sports' and follow the prompts.
Go Redbacks!