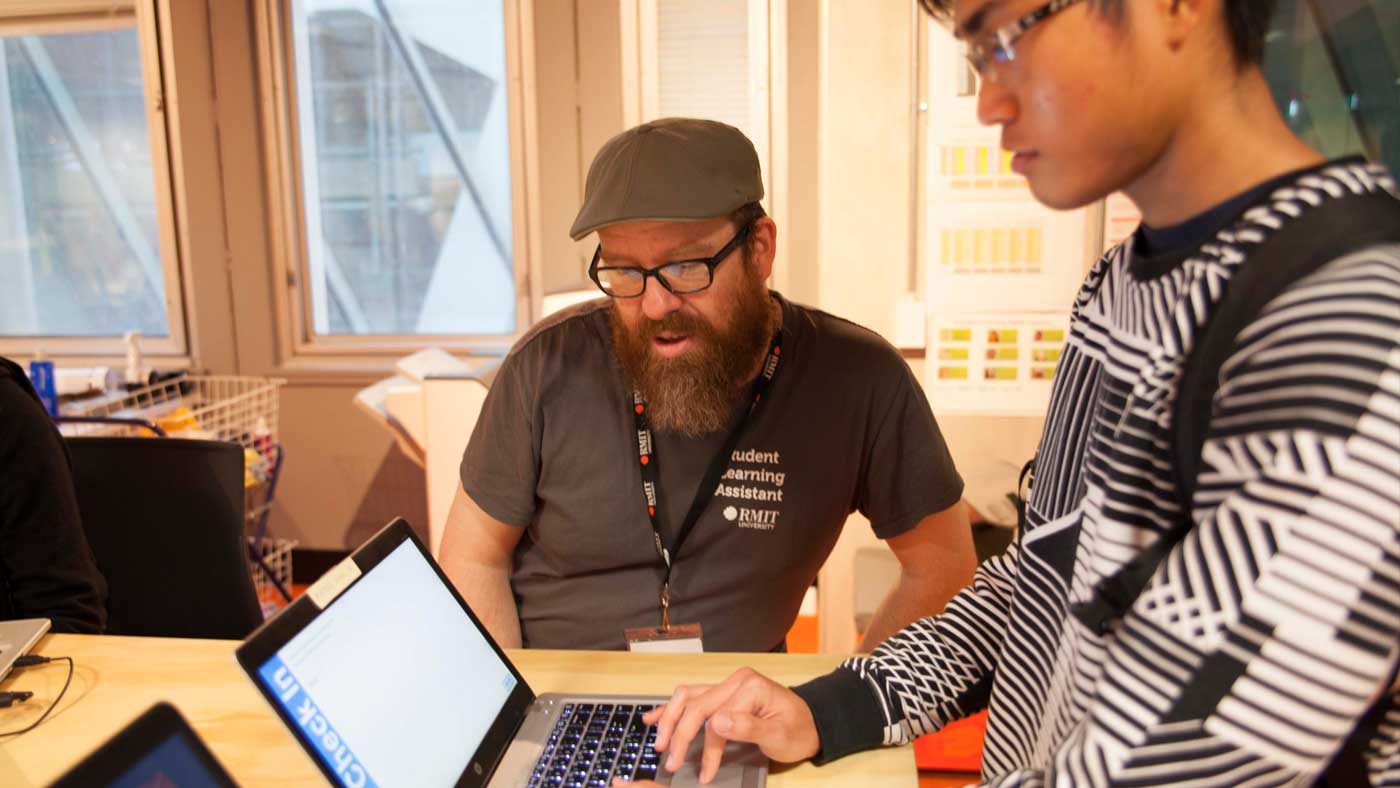 Prepare for study success in Semester 2
Calling all undergraduate and postgraduate students - take your academic skills to another level and get a head start at uni before semester begins.
Registrations are now open for Study KnowHow Workshops in July. These are a great oppurtunity to brush up on the skills you'll need to succeed this semester!
Study KnowHow Workshops are offered in –
· Writing, Study Skills and Computer Basics - Find out how to avoid plagiarism and manage your time and improve your library research skills. See all upcoming dates and register now.
· Postgraduate coursework – Learn about critical note-taking and reading, conducting Library searches, writing essays and reports and minor thesis writing. See all upcoming dates and register now.
For more information visit the Study KnowHow workshops webpage.