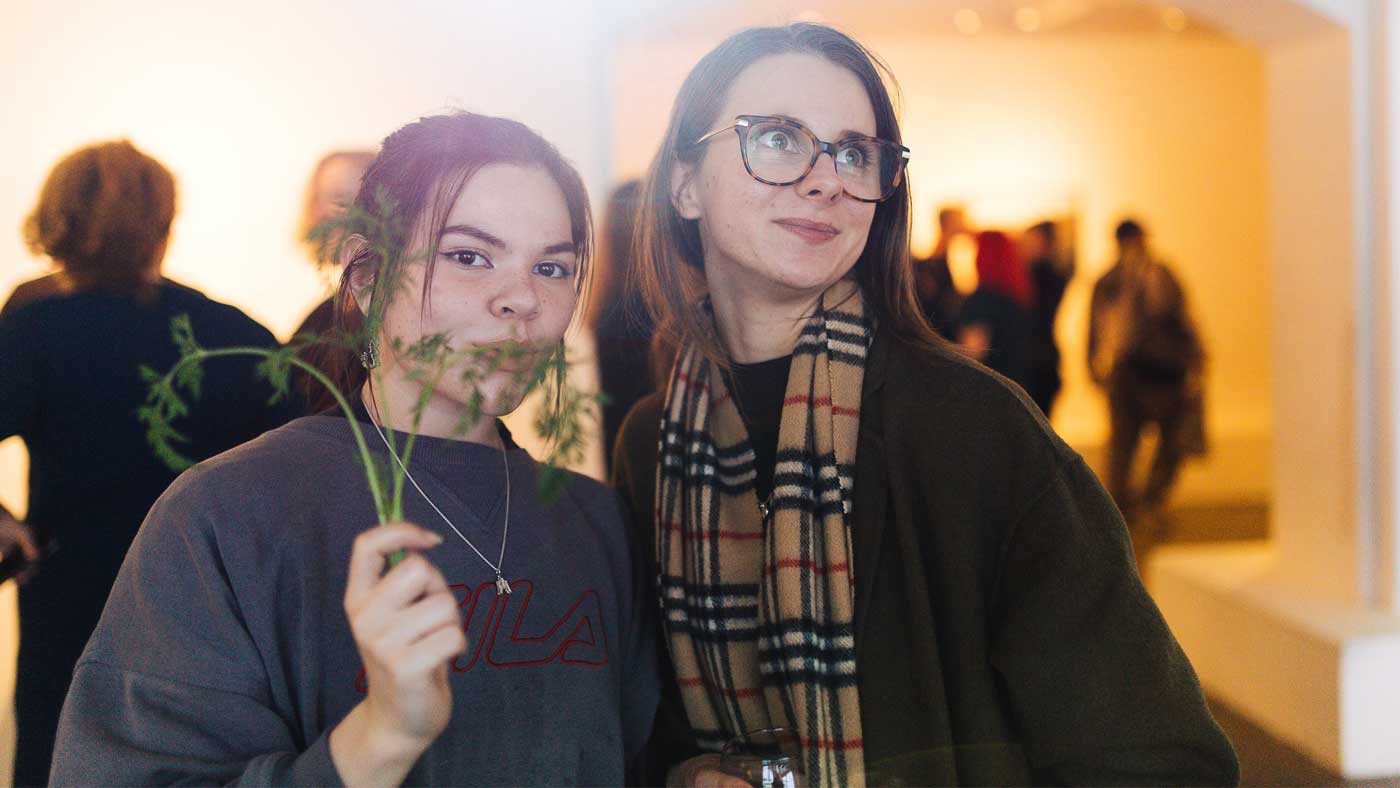 End of Exams Trivia Night
Come along, bring some friends and form a team on what will truly be the best Trivia Night you've ever been to. There will be food, drinks, heaps of prizes, music and even a raffle.
Yes, we are aware of the irony of giving you another test after your exams are finished. The answers to these questions will get you far more immediate and entertaining prizes than your degree though.
The whole thing is also 100% FREE for PAC or RAD members, so if you aren't already, join here for PAC (Performing Arts Club) and here for RAD (RMIT Art and Design club).
$5 entry for non-members. Alumni and friends of RMIT welcome.

Please RSVP here (login required) for catering purposes.