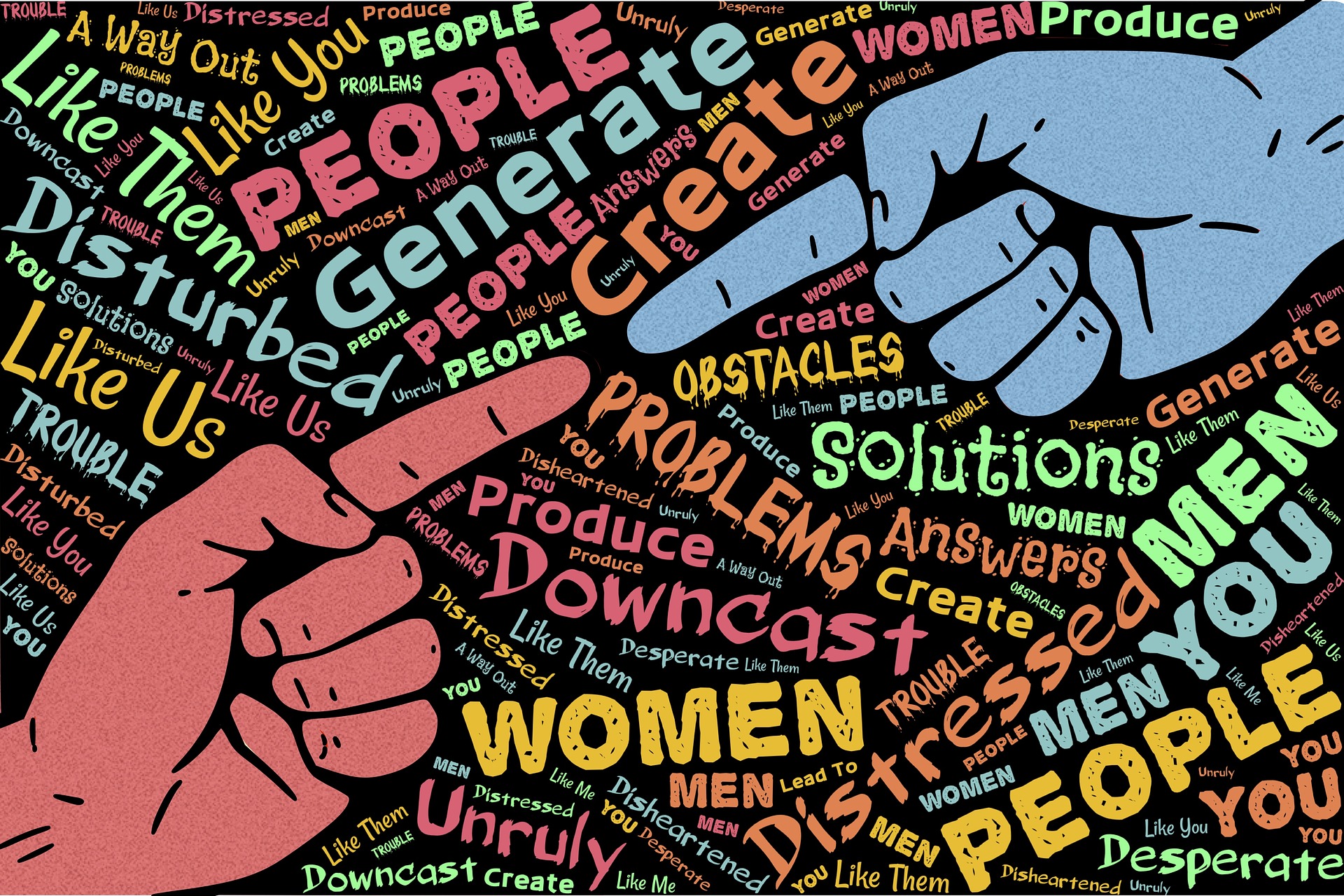 Managing conflict
PhD Up program
Learn to manage conflict in important relationships in ways that relationships are strengthened.
Overview
Conflict is unfortunately, an inevitable part of life, from small tensions and misunderstandings to bigger disputes that impact on our ability to perform at our best.
Learning outcomes
In the workshop you will better understand what conflict is and how it arises, and learn ways to achieve positive outcomes for the people involved in the conflict.

Designed for
Postgraduate students at RMIT University who are interested in ensuring that their relationships with staff and students remain positive even when disputes are present.