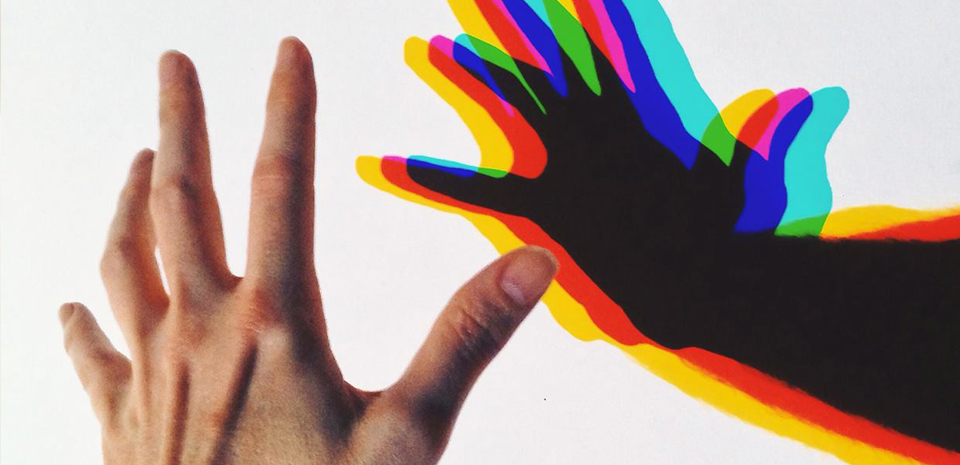 Between Realms : Angela, Penny, Keith & Wesley
Between Realms presents the explorations of four artists whose practices engage with the immaterial and intangible by placing their viewers in inconclusive zones to heighten twofold interactions within time and structural space.
GALLERY 1+2+3:
Through the sustained investigation of the expansive possibilities of their mediums, artists Wesley Dowling, Penny Moye, Angela Rossitto and Keith Chang attempt to distend the reading of space and material by disturbing the constant of a presence.
Opening Night: Tuesday 28 March. 5:00-7:00pm
Artists Talk: 7 April. 1pm

First Site Gallery is run by RMIT Link Arts and Culture.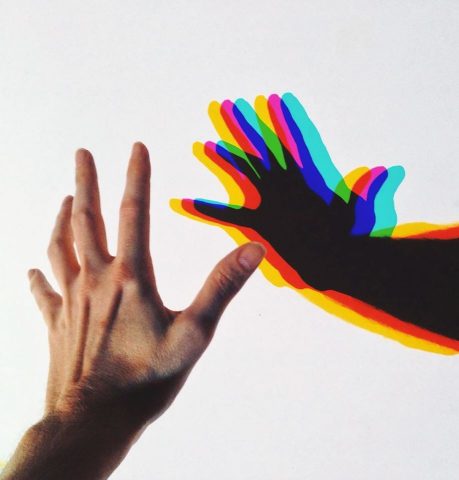 Image Credit: Spectres. Wesley Dowling.Digital Photograph, 20 cm x 20 cm. 2016