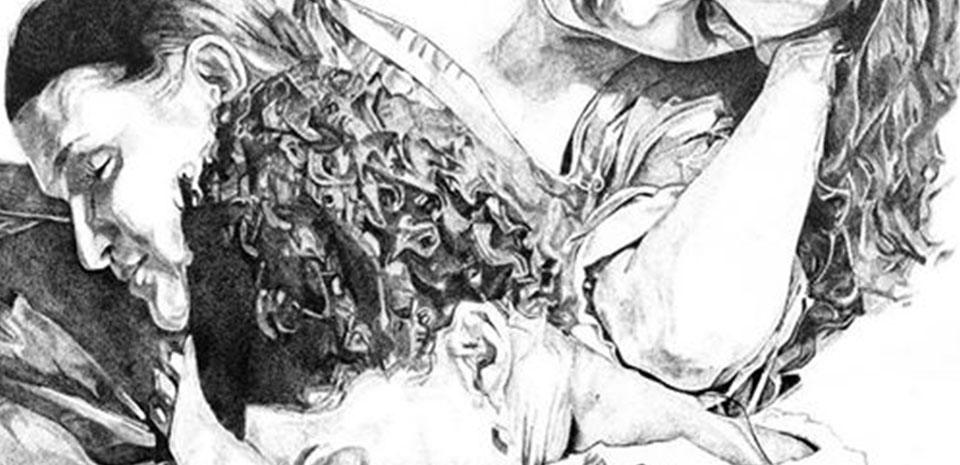 A-Muse: Gabriella Moxey & Eleanor Orchard
A-Muse explores the influence of social media on portraiture and how the individual navigates the mass distribution of self image
GALLERY 3:
The use of oil painting on board, drawing and video allows these artists to explore how imagery is used in contemporary society, while commenting on the traditional connotations of portraiture.
Opening Night: Tuesday 9 May. 5:00-7:00pm
Artists Talk: 19 May. 1pm

First Site Gallery is run by RMIT Link Arts and Culture.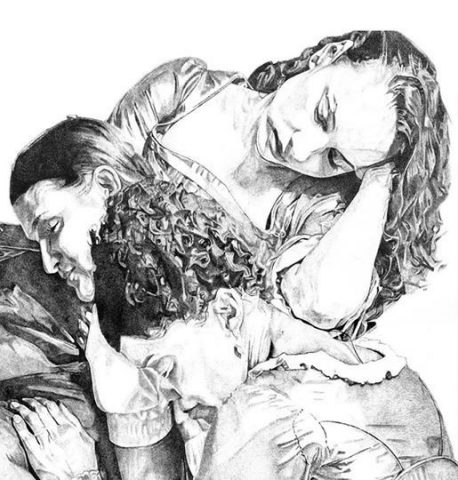 Image Credit: Lookin' for a mind at work. Eleanor Orchard, 42cm x 36cm, pen on paper. 2016