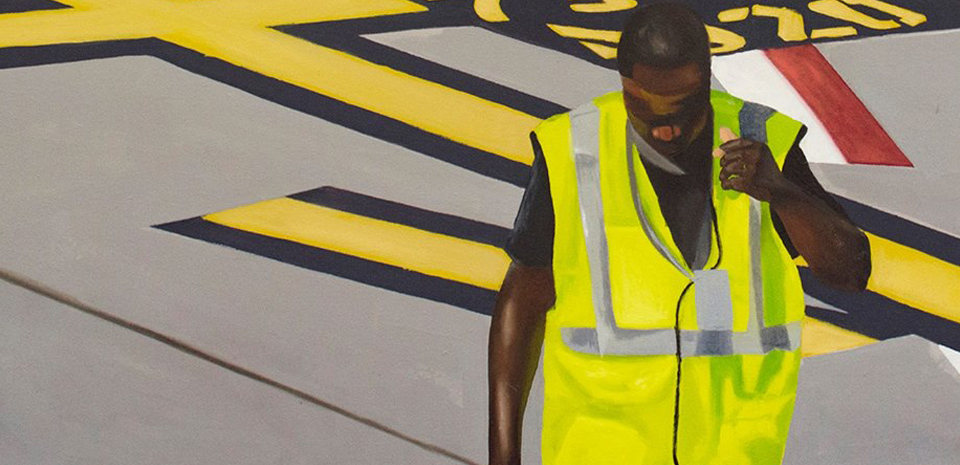 Go On: Alexandra Thornton
Go On is a gathering of paintings which investigate the elegant composition and geometry in civilization in its structures and its inhabitants.
GALLERY 1:
People are shape and are shaped by culture and policy in different ways across regions. In this exhibition, Alexandra examines the daily life of people and the world built around them from Australia, Palestine, and the United States.
Opening Night: Tuesday 9 May. 5:00-7:00pm
Artists Talk: 19 May. 1pm

First Site Gallery is run by RMIT Link Arts and Culture.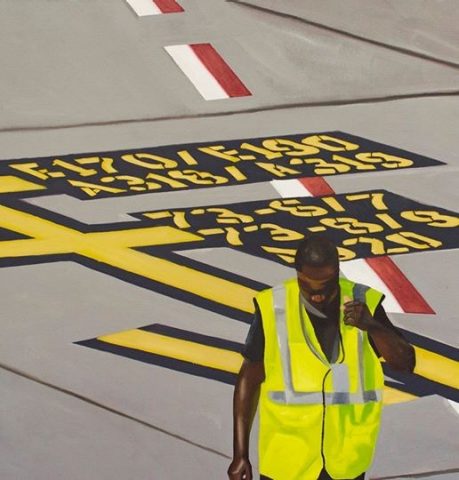 Image Credit: Tarmac. Alexandra Thornton, 86 x 147 cm, Oil on Canvas, 2016