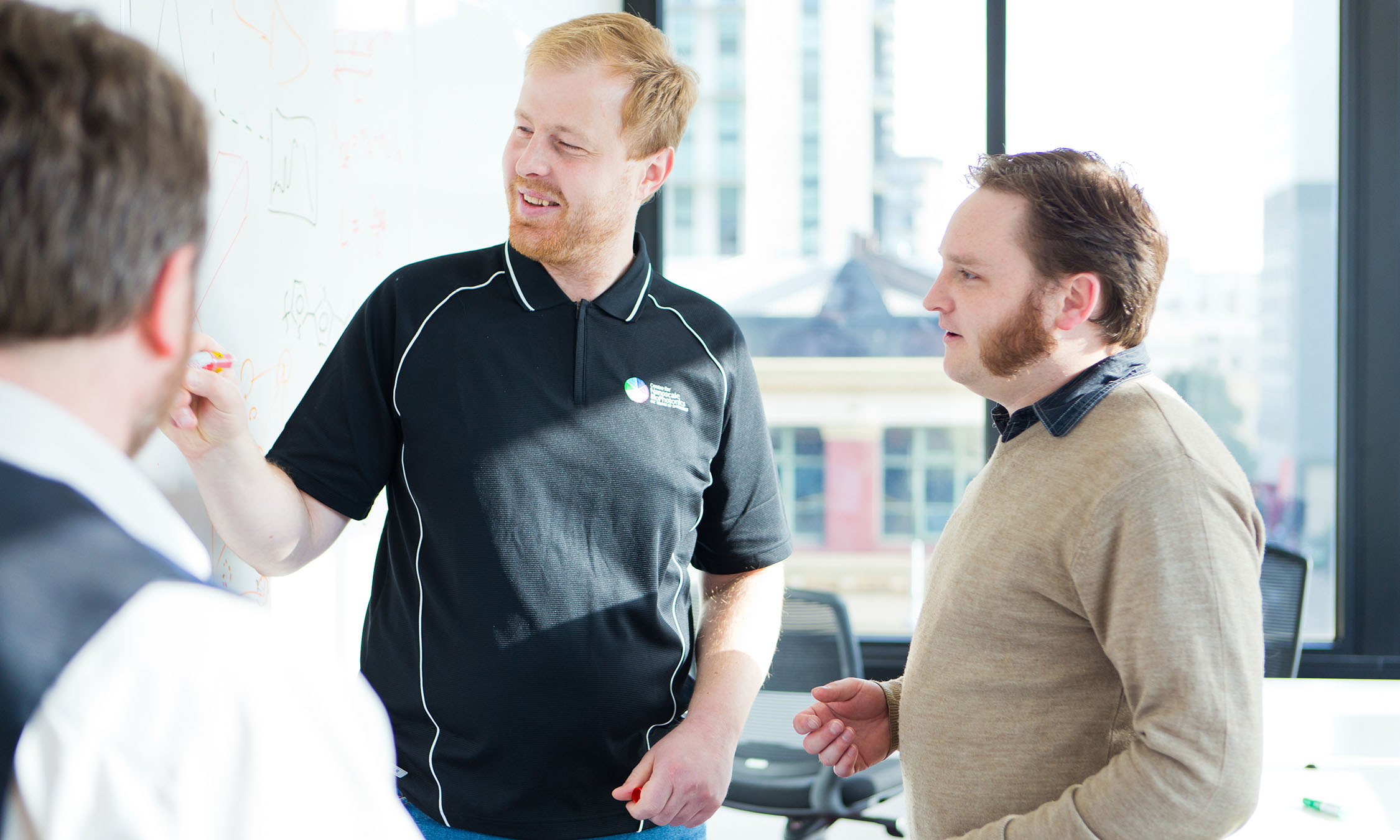 Working with your supervisory team
PhD Up program
This session explores what you can do to establish and maintain a good working relationship with your supervisory team.
Overview
We look at the roles and responsibilities of each party with a focus on the institutional and other supports available to support academic progress and minimise conflict or misunderstanding.

Learning outcomes
An understanding of:
the roles and responsibilities of both research degree candidate and supervisory team
how progress management procedures can be utlised to support academic progress
common causes of conflict and how they can be minimized.
In this session we will explore the nature of research degree supervision, the codes of conduct under which it operates and how to make sure communication stays productive throughout your candidature.
Designed for
Higher Degree by Research candidates.