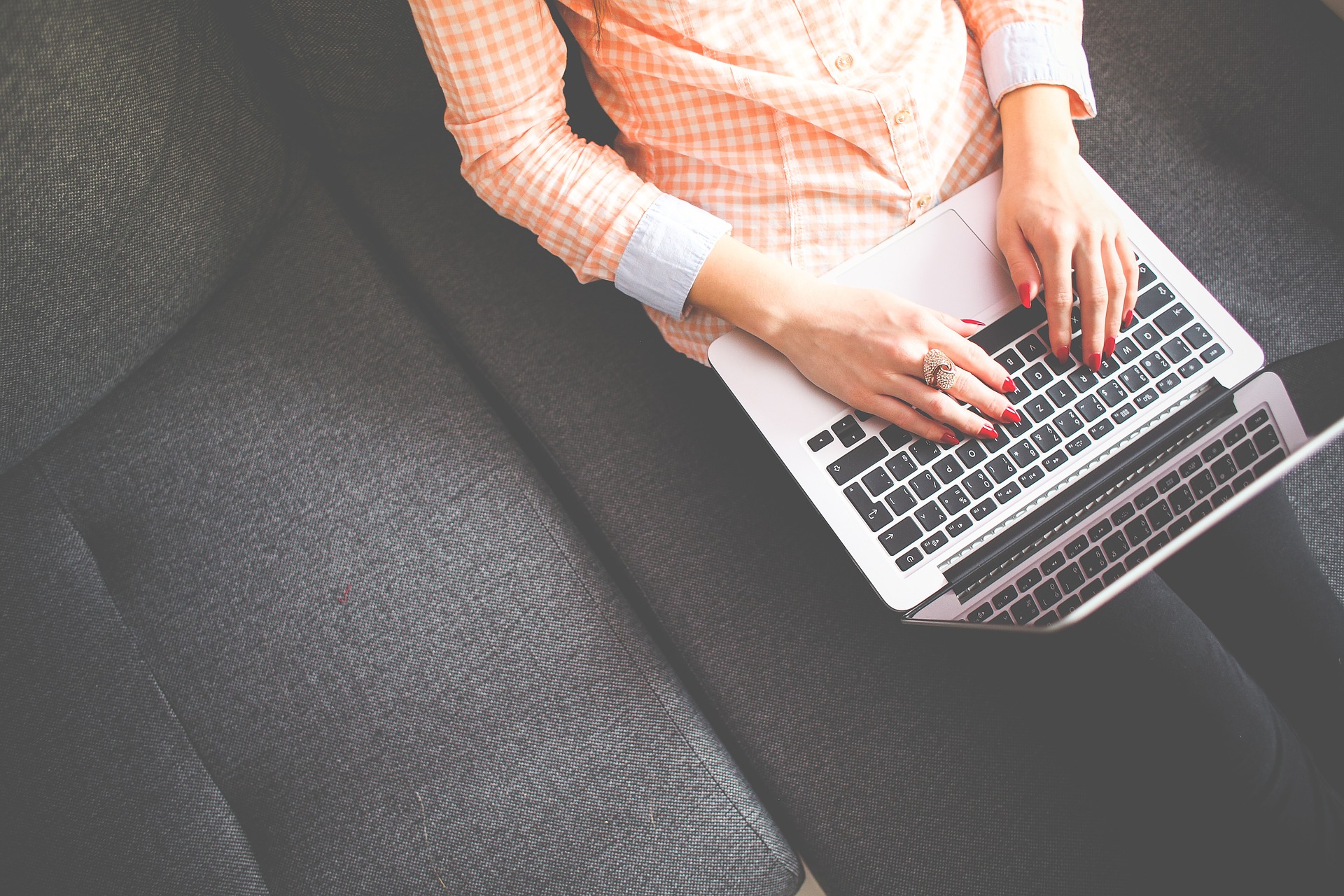 Setting up your researcher profile
PhD Up program
This 90 minute workshop for new HDR candidates will provide you with the information and tools to set up your online researcher profile to ensure correct attribution and higher visibility of your research.
Learning outcomes
By the end of this workshop you will:
be aware of tools and techniques to help you make your research more visible to the research community
be aware of where you can set up your online researcher profile
understand some important considerations when choosing where to publish your research.
Designed for
Newly enrolled HDR candidates.