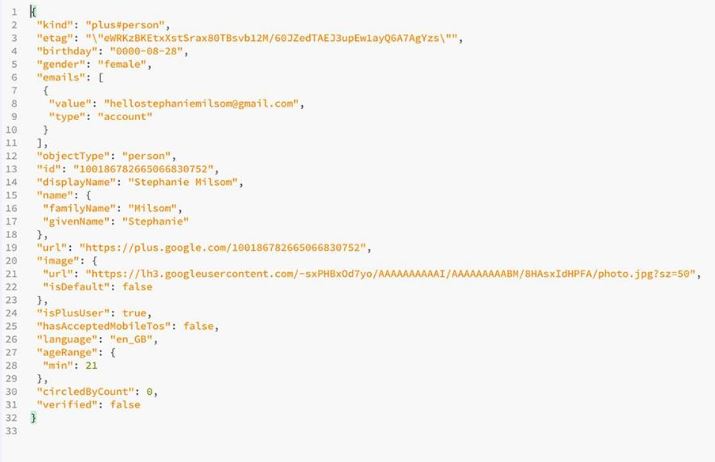 All Of It: Stephanie Milsom
We leave traces of ourselves online, but what do these traces have to do with us?
GALLERY 3:

All Of It is a collection of every piece of information Google has collected about Milsom, of every piece of data that she has left behind. In a world that is increasingly concerned with digital privacy, All Of It shows us all of Milsom's data and questions what it can and can not reveal about her.

Opening Night: Tuesday 3 October, 5-7pm
Artists Talk: Friday 13 October, 1pm

First Site Gallery is run by RMIT Link Arts and Culture

Image Credit: object type = person, Stephanie Milsom, promo image, 2017