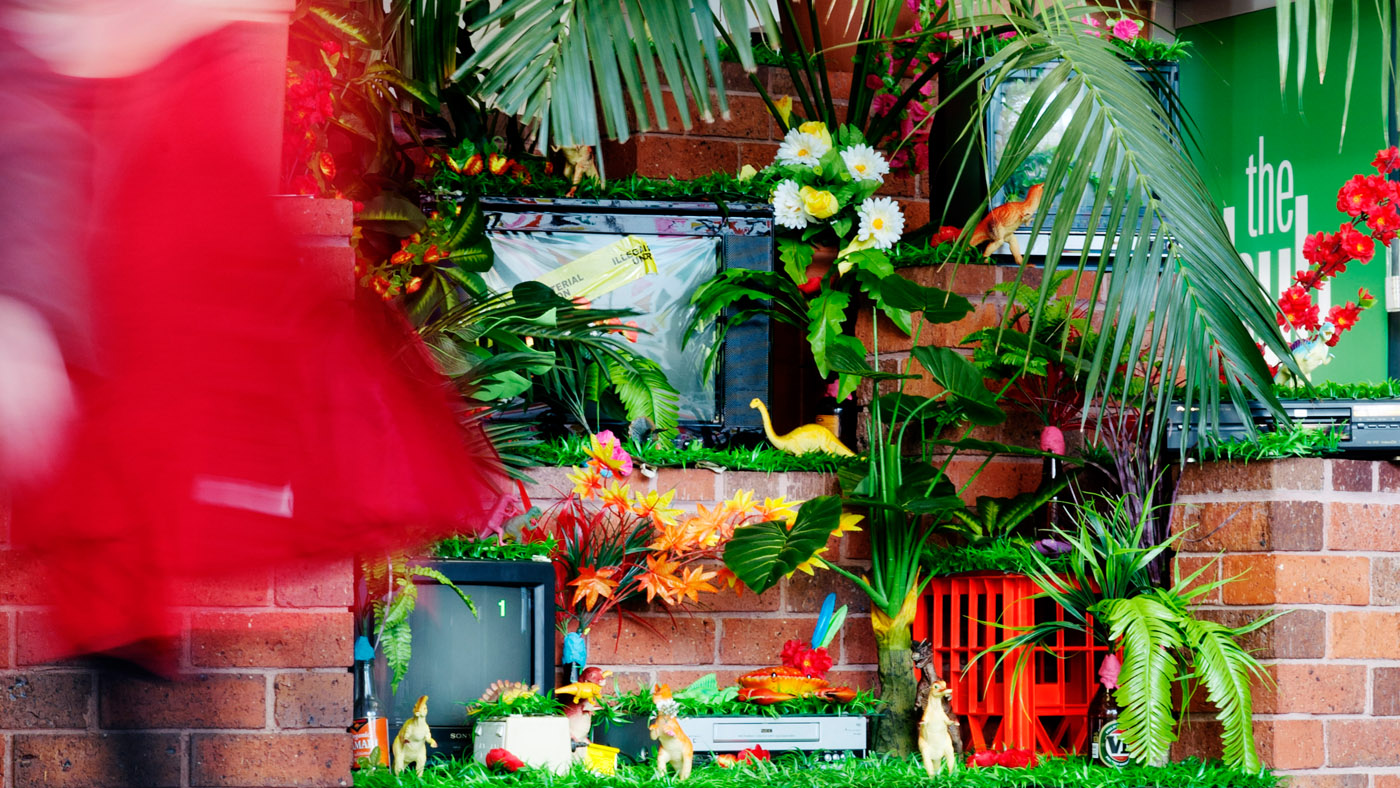 Artland
Exhibition opening
Join us for a festive spring evening at the opening of RMIT's annual outdoor art exhibition!
Artland is a group exhibition of site-specific art installations in and around RMIT's Brunswick campus. The show presents eight student artists who have developed works that consider this year's theme: Thresholds - emerging talent presenting a playful foray beyond the edges you would be sad to miss.
There will be artist-led walks, live music, nibbles and drinks, and we will also be announcing the winner of the MoreArt Support Award.
Artland runs from 12 October to 12 November 2017 in conjunction with the MoreArt Public Art Show.

Come along and join RMIT's creative community as we launch the show!