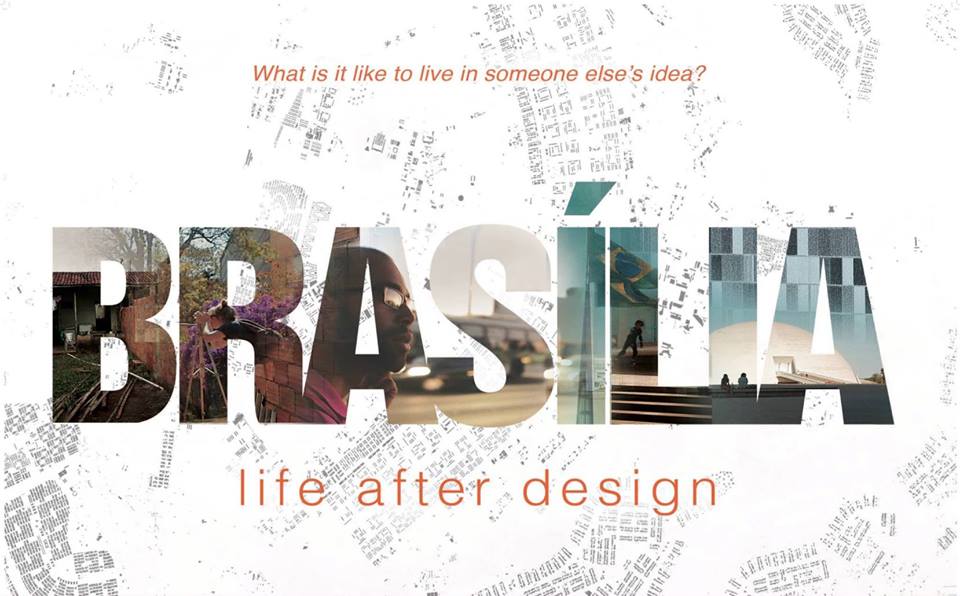 Brasilia: Life after Design
The Environmental Film Festival Australia (EFFA) is coming to RMIT for one day only.
Presented by the Planning and Environment RMIT Student Society (PERMITTS), Bart Simpson's film Brasilia: Life After Design will be screened and followed by an interesting panel discussion: Sustainable Design and our Urban Future.
Brasilia is stylishly crafted piece, telling the story of a city in conflict between its environment and its people.
"There are few other films like it. If architecture, design and human interaction piques your interest then this is the film for you."
— Alex Bennett, The Edit
Check out the event on Facebook and book tickets through eventbrite.