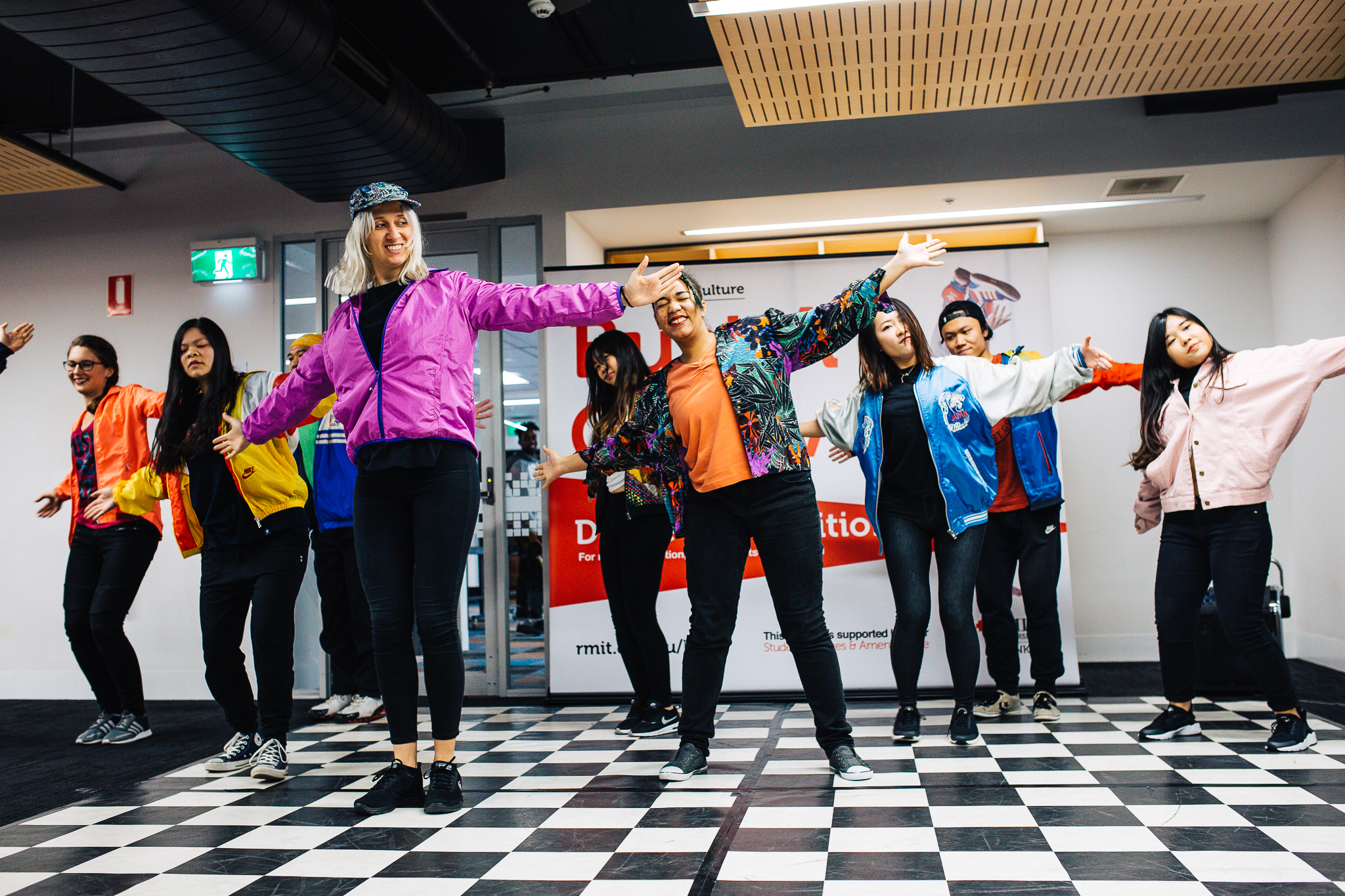 Bust a Groove 12 Final
And the winner is ...
The final is on and the heat is strong!
Who will bring the standout dancefloor moves and be crowned the Bust a Groove 12 winners? Come find out!
You're invited to the best lunchtime party on the block as the competition culminates in the grand finale on Wednesday, 4 October.
Open to all dance styles, Bust a Groove will showcase both solo and group entries, seeing the winners walk away with awesome cash prizes.
All students, staff, friends and fans are welcome to watch.
Come along and cheer on your favourite dancer as they shimmy, pop and lock their way to ultimate street cred.
Winners from Bust a Groove 11
Image credit: Sarah Lay