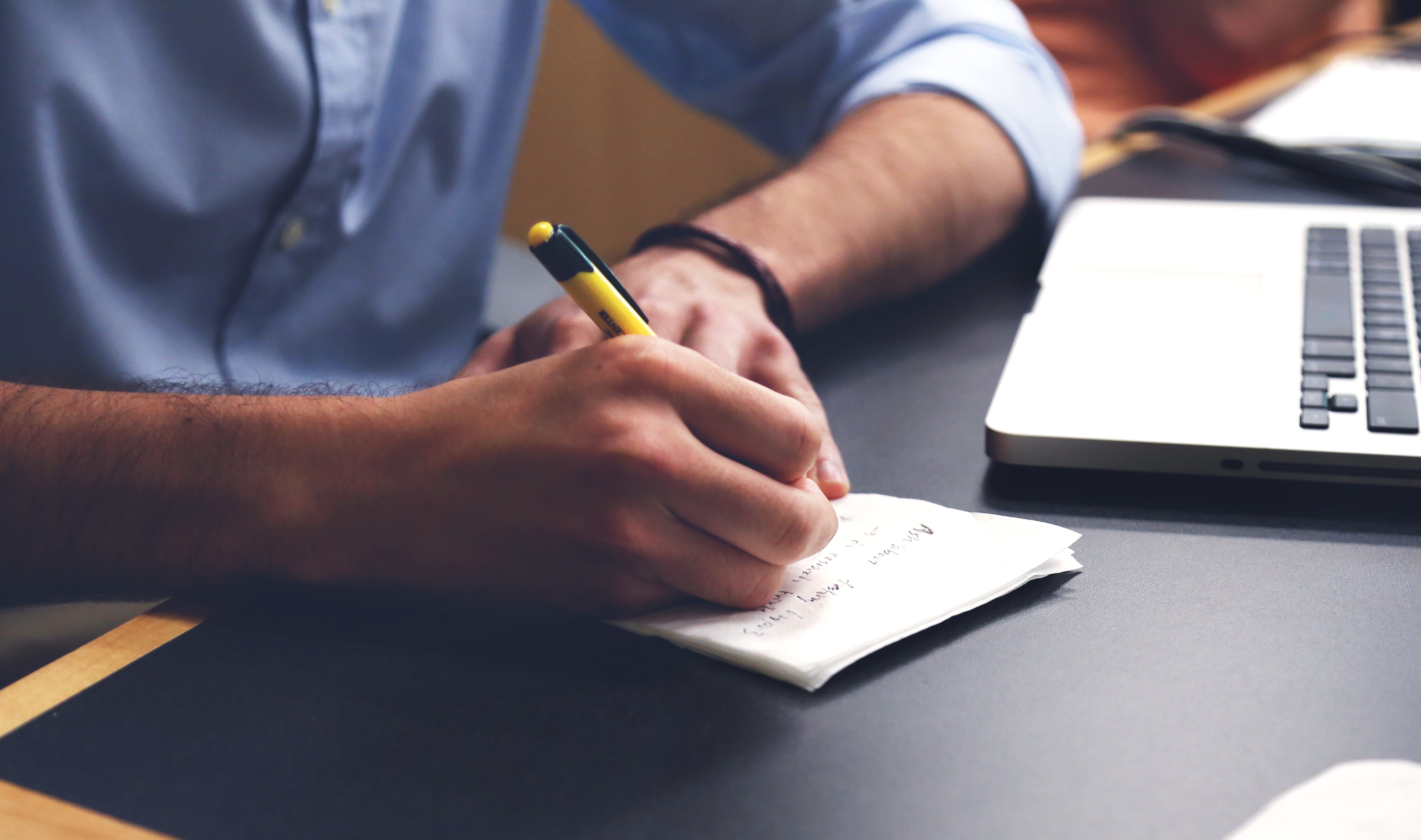 Developing a voice of authority in your research writing
PhD Up program
Have you noticed that some research writing is authoritative and easy to read, while other writing is almost incomprehensible?
Overview
This workshop focuses on academic writing issues that impact on effective research writing. We'll discuss issues of voice and authority, information flow, cohesion and clarity.

Learning outcomes
You will understand and be able to implement into your own writing the more important elements in academic writing that impact on successful research writing.

Designed for
All higher degree by research candidates.