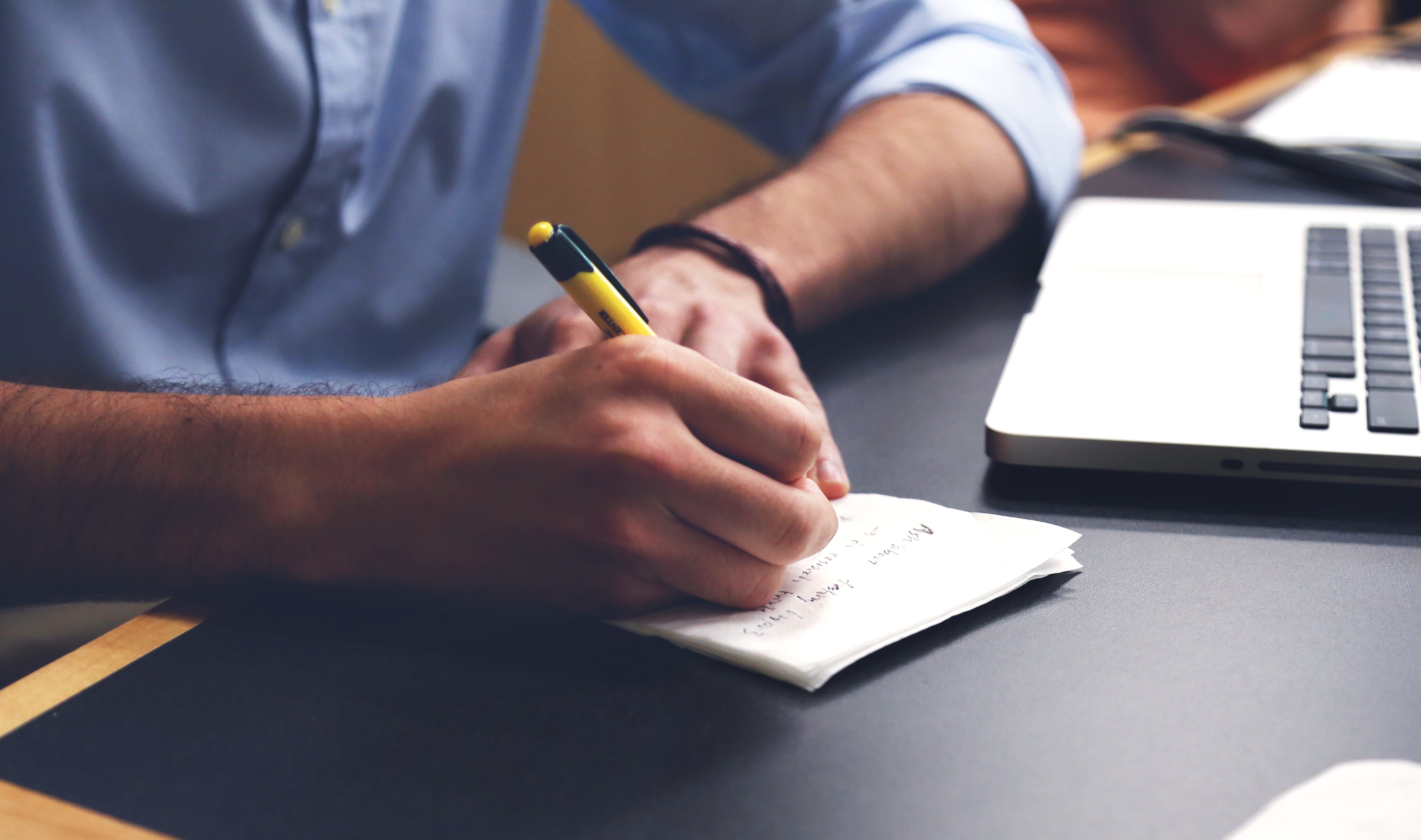 Preparing your thesis for submission: final editing, proofreading and last minute things
PhD Up program
This workshop identifies tips and techniques for ensuring your thesis, exegesis or research article is in excellent shape for submission. We'll discuss issues around structure, clarity and style.
Prerequisites
There are no prerequisites, but this workshop particularly suits candidates who are close to submission.

Learning outcomes
You will learn strategies to ensure your research document is ready for submission.

Designed for
Higher degree by research candidates nearing submission.