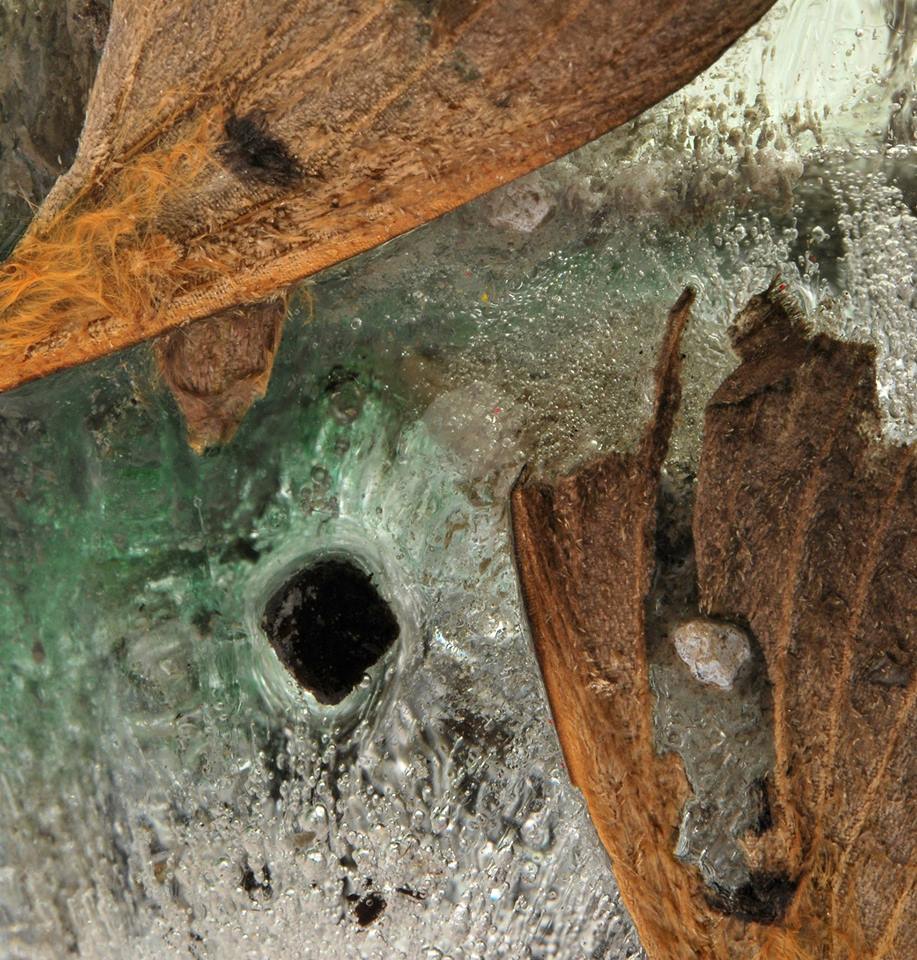 A Walk in the Park: Joanna Gardener
A Walk in the Park is a series of mapping exercises of Edinburgh Gardens, North Fitzroy.
GALLERY 2:

The mapping exercises visually explore the interdisciplinary relationship of scientific cartography to art and design, while seeking to understand the tipping point in regards to the boundaries of cartography and artistic expression.
The exhibition explores the map's potential to arouse the senses, evoke emotion, and stimulate the imagination, bringing a different depth of understanding and meaning to places.

Opening Night: Tuesday 17 October, 5-7pm
Artists Talk: Friday 27 October, 1pm

First Site Gallery is run by RMIT Link Arts and Culture

Image credit: Space-time Cube (detail), Joanna Gardener, 220 x 72cm, large-scale digital print on paper, 2017.