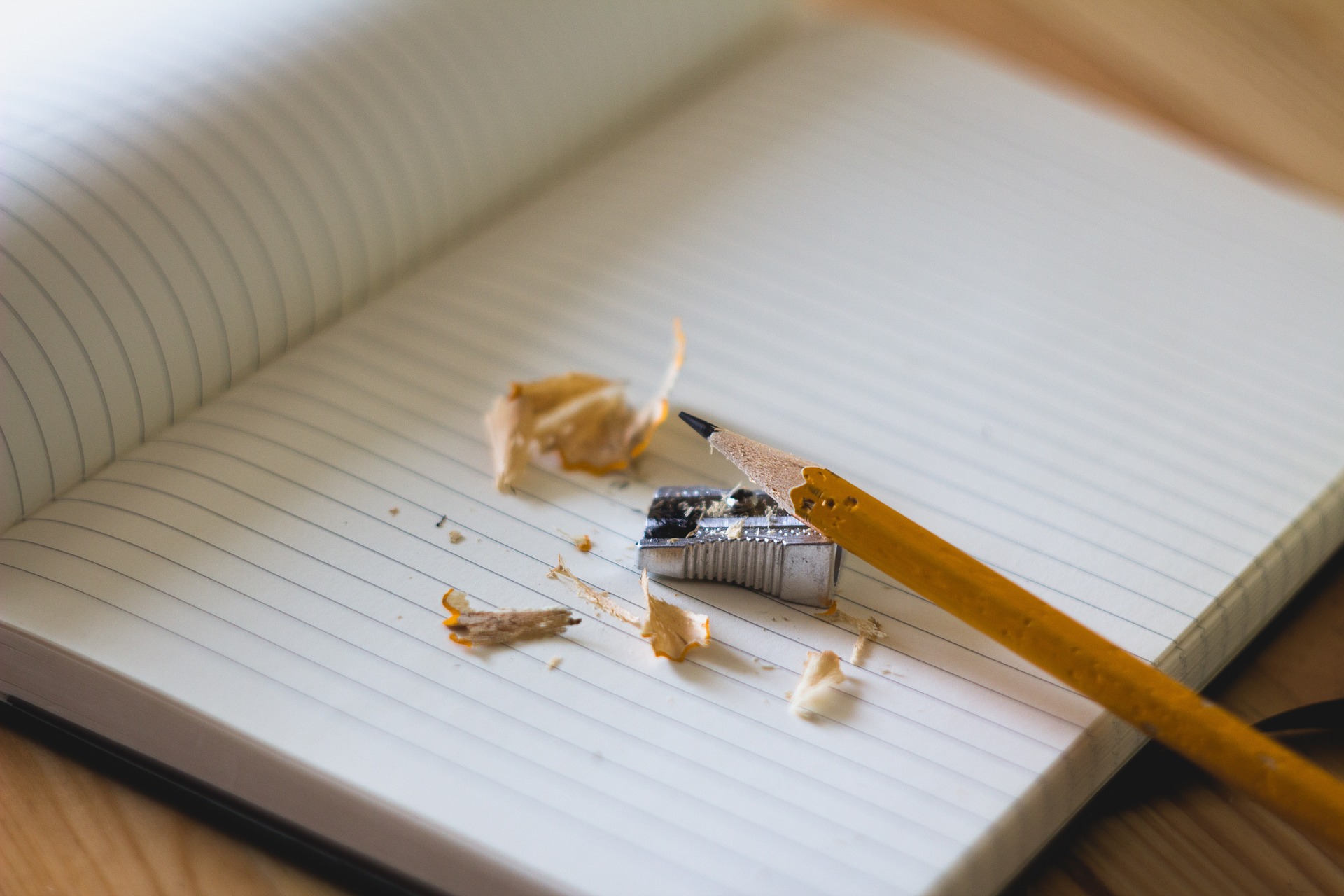 Exploring alternative structures for theses
PhD Up program
This workshop explores a variety of alternative thesis or dissertation structures.
Overview
Your thesis should tell the story of your research in the best way possible. This may mean searching for an alternative structure to the 'traditional' thesis (introduction, literature review, methodology, results, discussion and conclusion).
Candidates who would like to explore 'traditional' structures (particularly those in science, engineering and technology) might also consider the Writing a thesis with a 'traditional' structure workshop.
Candidates in project-based design fields might consider the Writing a dissertation in design and the creative arts workshop.
Learning outcomes
You will develop an understanding of a variety of thesis structures and some commonalities among these.

Designed for
All HDR candidates who want to explore alternative thesis or exegesis structures. It is particularly useful for those in their first year of candidature.