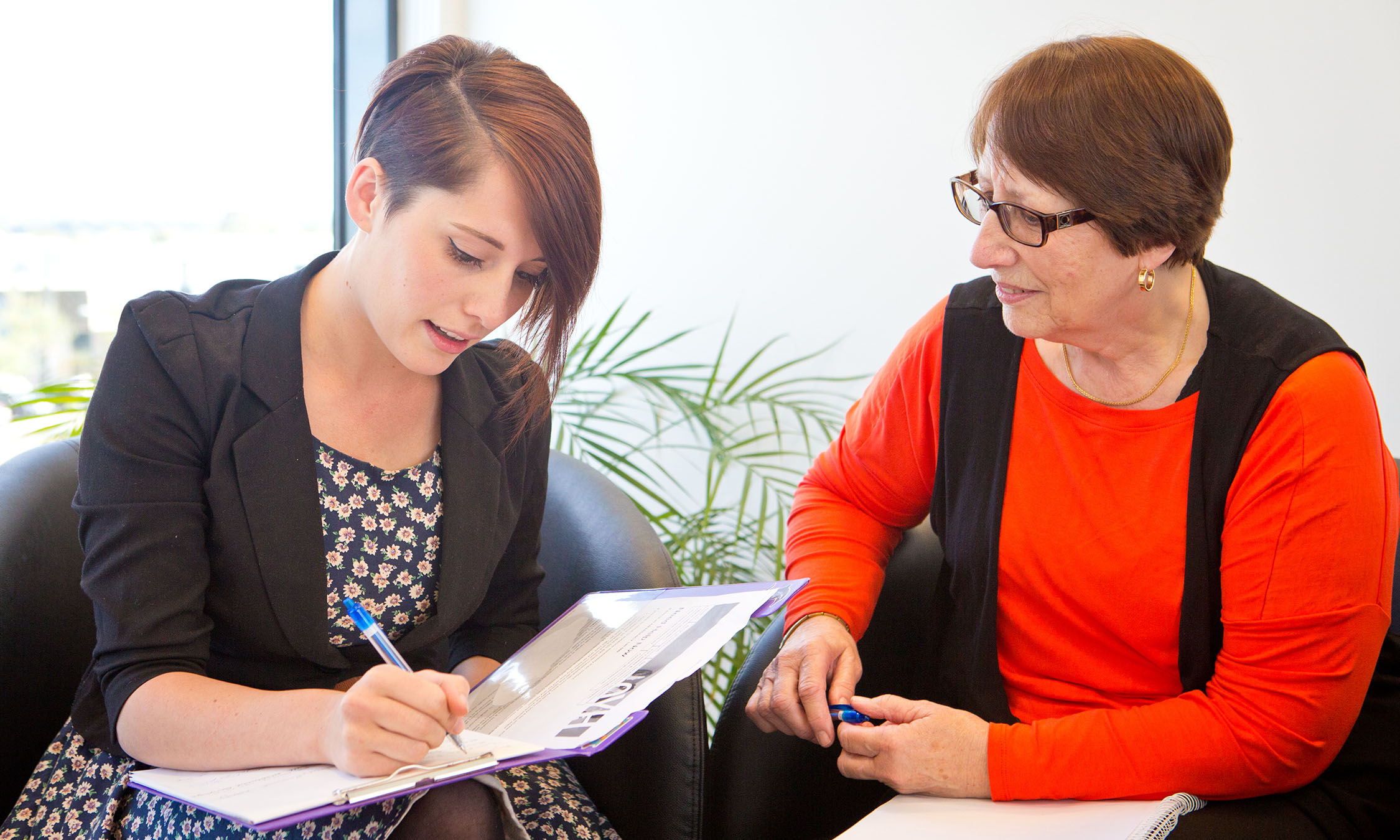 Five tips for a successful PhD
PhD Up program
This workshop explores ways to maximise your success while undertaking your PhD.
Overview
The workshop will outline some strategies for looking after yourself, maintaining motivation, improving organisation, connecting with others, and working well with your supervisor to promote a healthy and successful journey through your research candidature.

Learning outcomes
You will learn ways of managing stress, maintaining motivation, organising your time and communicating with your supervisor during the research degree.

Designed for
Higher Degree by Research candidates.