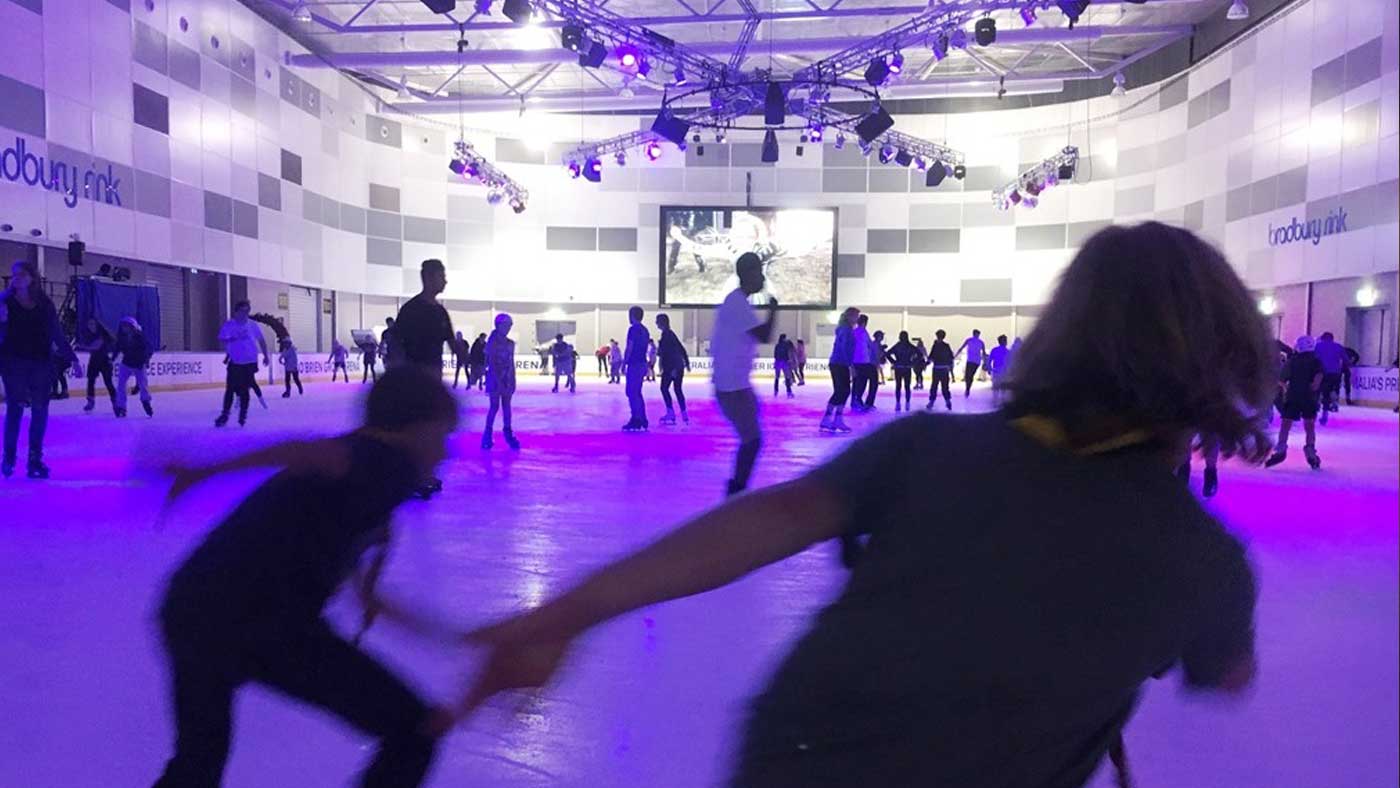 Ice-skating: skate hire and 90 minutes on ice
Looking for a fun night out? Come ice-skating with us!
Whether you're never skated before or can spin on the ice like a pro, come with us to O'Brien Group Arena, Melbourne's world-class ice sports and entertainment venue.
$10 includes skate hire, and 90 minutes on the ice. It'll buy you fun times with your friends, or it could be a cheap way to meet new people as semester kicks off.
This is one of our fastest selling tours, so get in before this sells out. It's for RMIT students only.