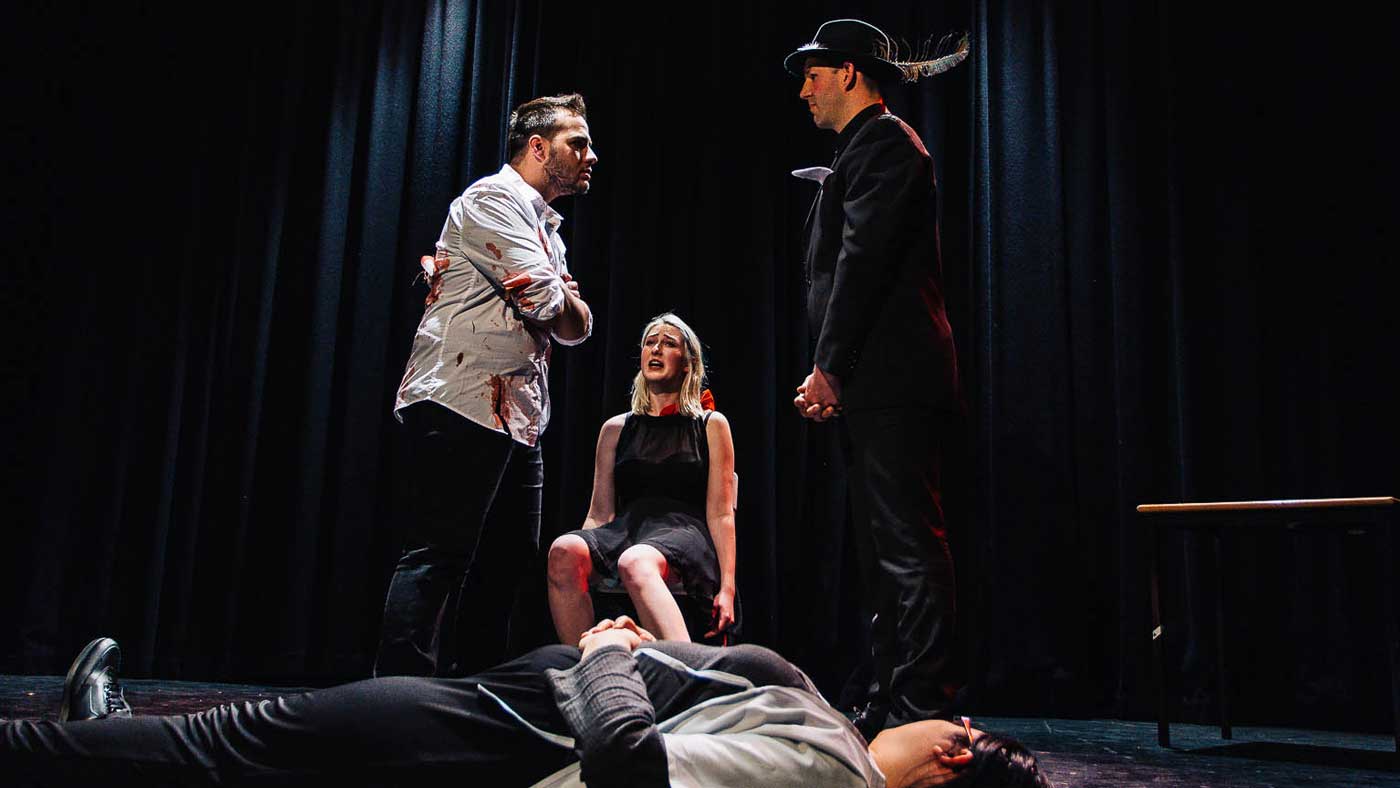 Now in its 16th year, Snatches is a night of short theatre pieces, dance, music, poems and short films, all written, directed and performed by RMIT students.
Snatches has, and continues to be a platform for diverse, new, innovative short works.
It is the springboard for emerging playwrights, wordsmiths and "give-it-a-goers" who bravely share their words to be spoken and performed for the first time in the public arena. Fledgling performers take flight and realise their voice in an environment of pure support and encouragement.
Over 15 works will premiere in a theatrical feast of word-play, where you can gorge on a smorgasbord of entertainment extremes, served from a menu that offers everything from black comedy to drama, monologue to poetry. No stone will be left unturned!
Performed as part of the acclaimed Melbourne Fringe Festival, it's an annual show that puts RMIT students at the forefront of a world-class event. Staged in the Kaleide Theatre, there is never a free seat. The aisles are often crammed with latecomers craning to get a glimpse of the most spectacular, rawest theatrical nights of The Fringe.
So what are you waiting for? Reserve your seats now and witness the most in demand RMIT event* on the 2017 calendar!
*Not for the faint of heart.