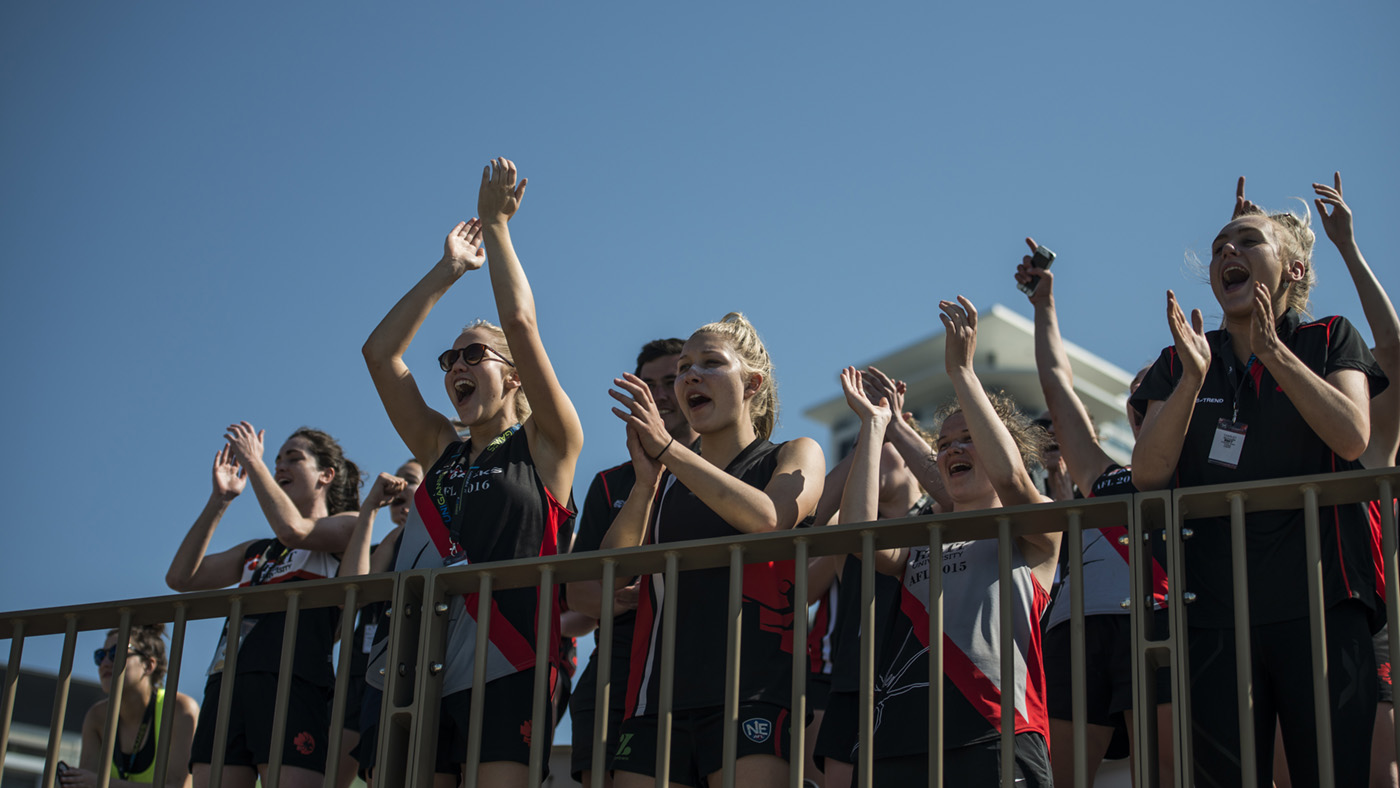 ACU v RMIT Varsity Competition 2018
Represent RMIT in Basketball, Dodgeball, Futsal or Netball
Can ACU claim back to back titles or will RMIT bring their A-game and take home the Varsity Cup?
Register now to represent RMIT at the 2018 varisty event at which we'll be competing against ACU students in Basketball, Dodgeball, Futsal and Netball.
Each game won will go towards our overall varsity score, with the trophy being awarded to the uni with the most wins at the end of the day.
When signing up you'll be asked to complete the 2018 ACU vs RMIT Varsity Registration form, which allows you to choose your preferred sport/s.
Share this event with your mates and help us get behind the team with the energy, fun and high spirits that RMIT Sport is renowned for!