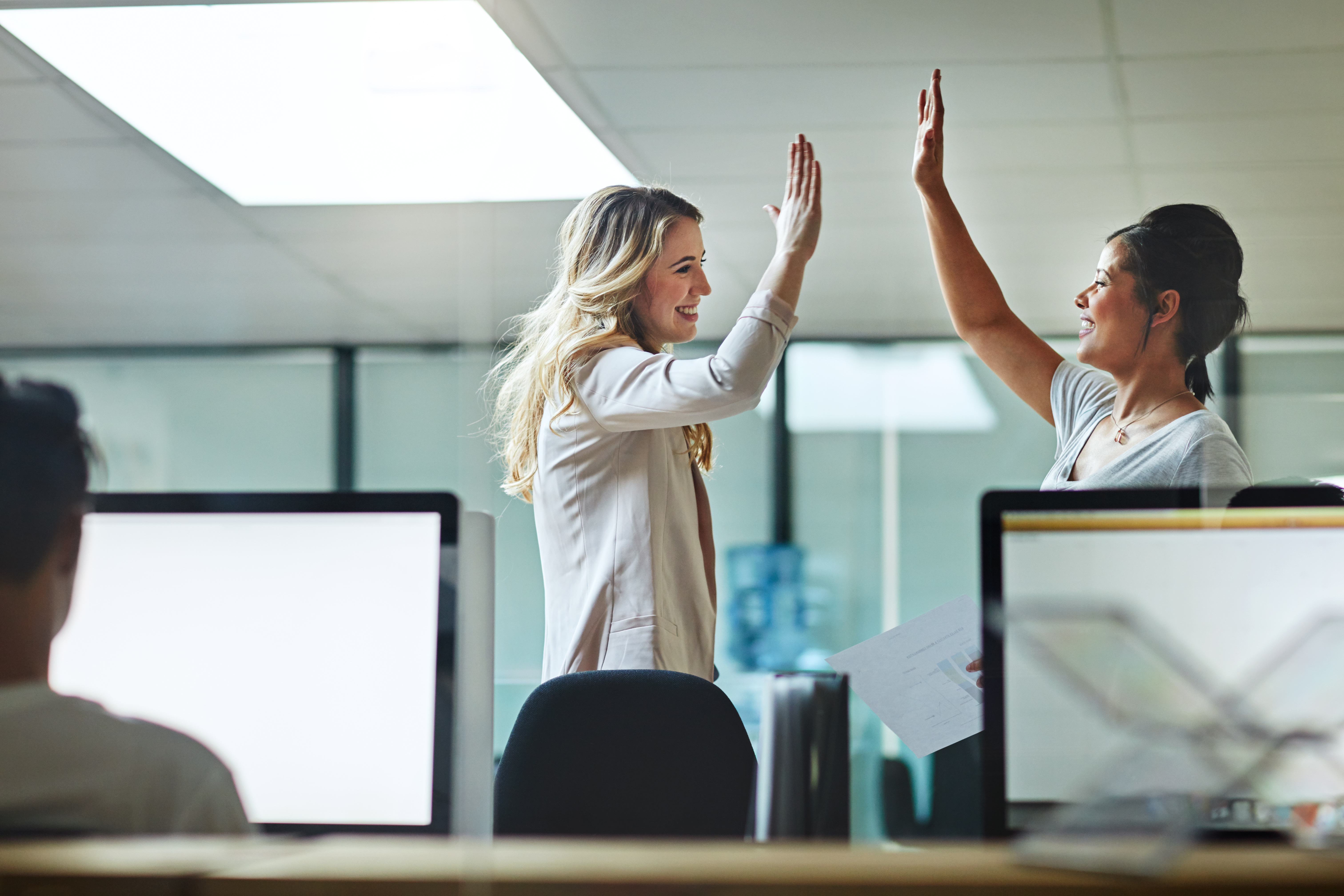 College of Business Activities Day
A day of free food, activities and friendly competition for students from the College of Business.
Team up with your school mates and compete to become the best in the business. It's won't be business as usual, but it will be enjoyable - you can count on that!
This free event will have everything from VR experiences to Tug of War, Carnival games to a real life Dunk Tank (with some 'willing' Staff volunteers) - plus some cute and cuddly native animals thrown in for good measure.
This is a one-off extravaganza of the highest order and not to be missed. As we head into the final stretch of the semester, blow off some steam and prepare yourselves for assessments on the horizon.
Please make sure you register for catering purposes.