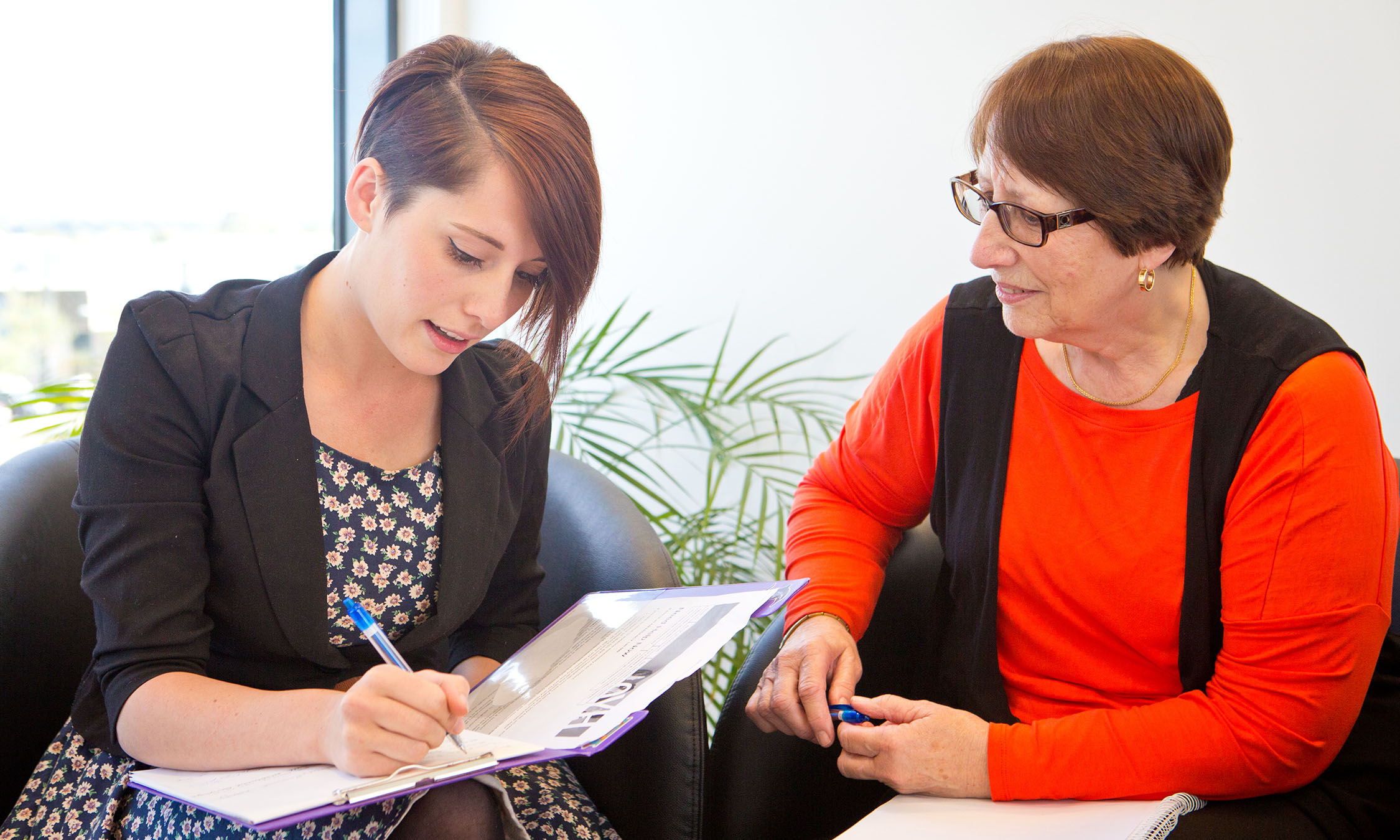 Endnote, Zotero, Mendeley – which reference manager?
PhD Up program
This 90 minute workshop for new HDR candidates will provide an overview of three different reference manager systems, outlining their relevance according to different research needs.
Reference managers save valuable research time by allowing you to: collect, store and organise your references, share references with other researchers and insert correctly formatted citations and bibliographies into your documents.
There are many referencing management tools - all with slightly different features.
Learning Outcomes
This session aims to help you to identify a reference manager suitable to your research needs. It will introduce the main features as well as the strengths and weaknesses of three popular reference management tools: EndNote, Zotero and Mendeley.