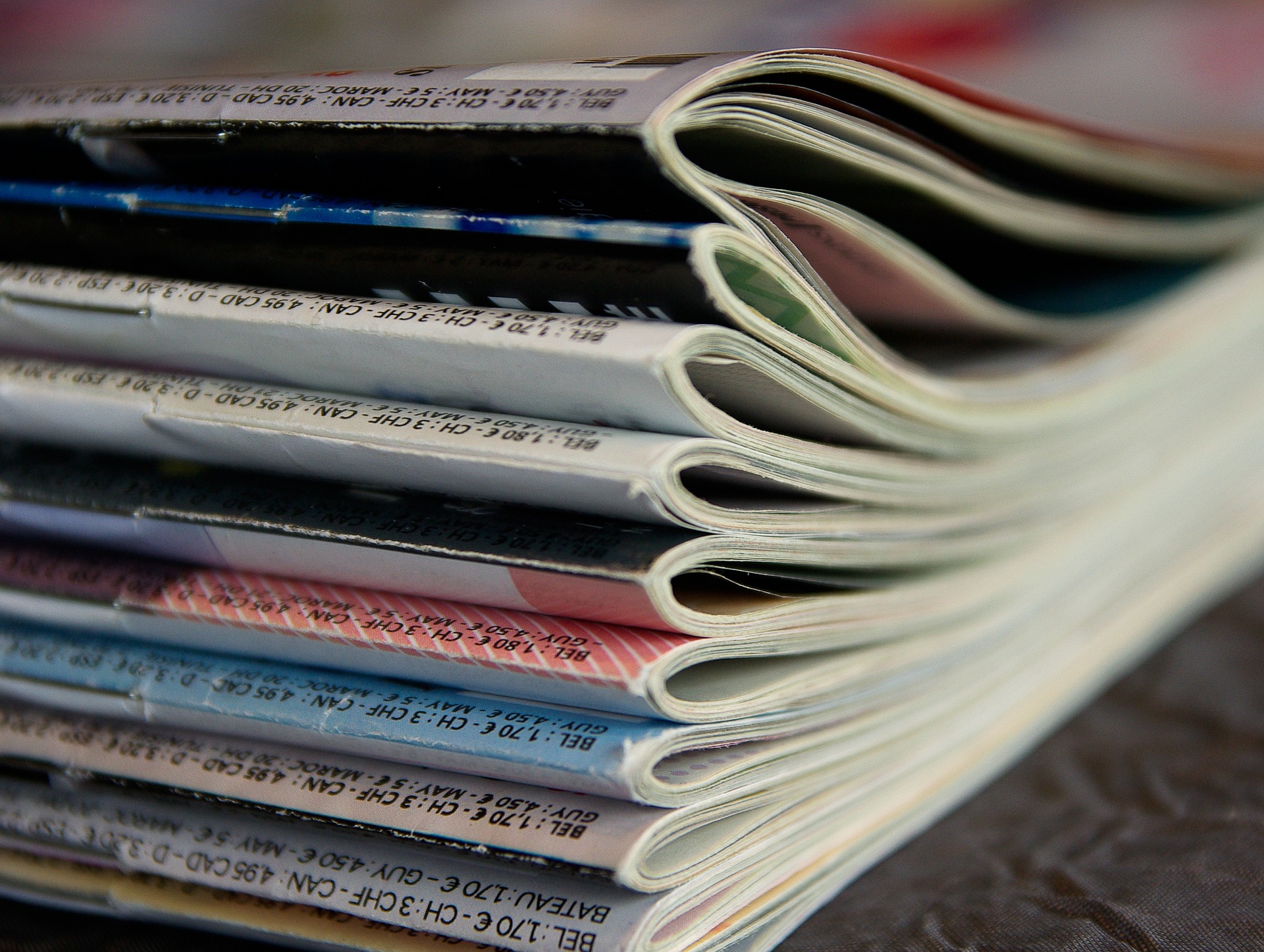 MISS - Maths Industry Seminar Series
This week, we have the pleasure to welcome Laura Tyler, who is Chief of Staff & Head of Geoscience at BHP Billiton. Interact with Laura to discuss how your skills will help you enter the job market.
Organised fortnightly by the Undergraduate programs in Maths, Statistics and Analytics, these seminar series showcase the main skills required by industry for STEM related jobs. All students and staff are welcome. Light refreshments will be provided at the event.