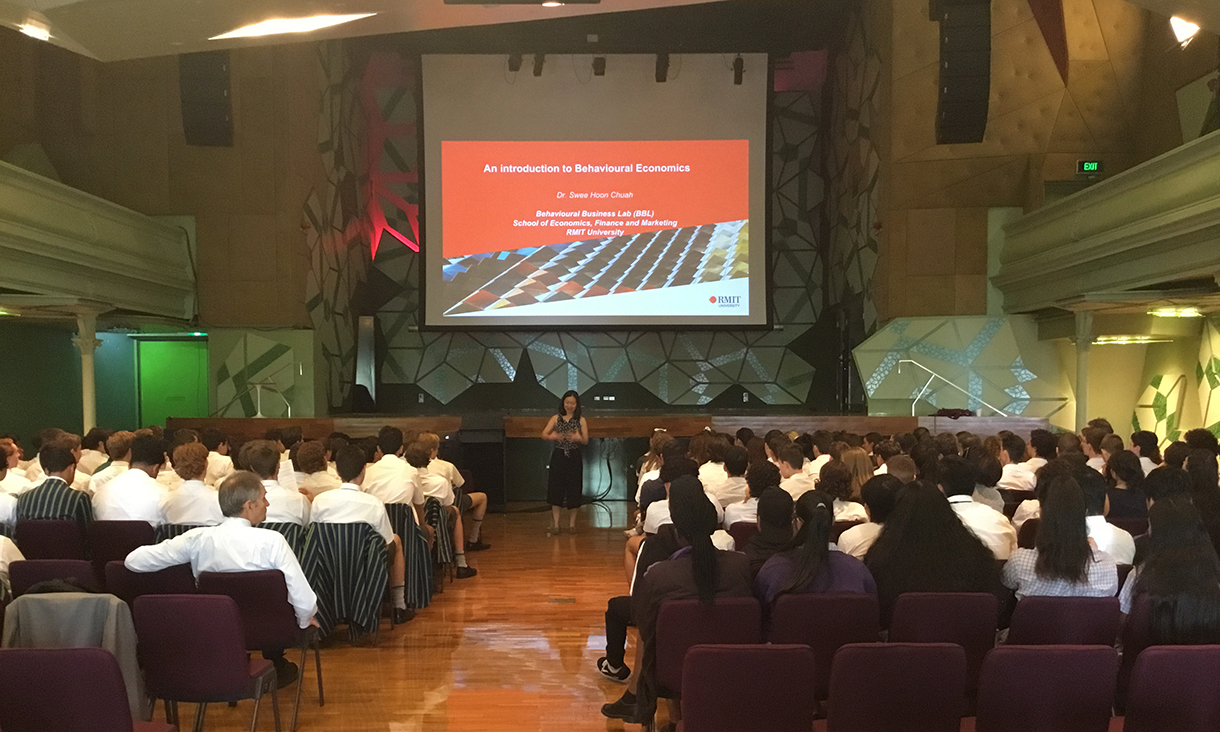 Analysing audio records of complainant evidence in adult acquaintance rape trials
This seminar will describe the use of audio recordings and court records to analyse the questioning of complainants and use of real rape schema in acquaintance rape trials in the New Zealand Royal Society funded research project: "Rape myths as barriers to fair trial process".
This seminar will outline the process of selecting and accessing of cases and the unique contribution of audio records to the analytic process.
Our focus will be on the impact of lines of questioning (usually cross-examination but not invariably) on the complainant's ability to speak.
This information (when a complainant breaks down or is unable to answer) is not usually available to researchers who only access the Notes of Evidence as this level of detail is not recorded on the transcript.
We will share preliminary findings as to what types of interaction is most likely to result in this kind of impact, as well as talk about what we have learned about judicial interaction during complainant evidence.