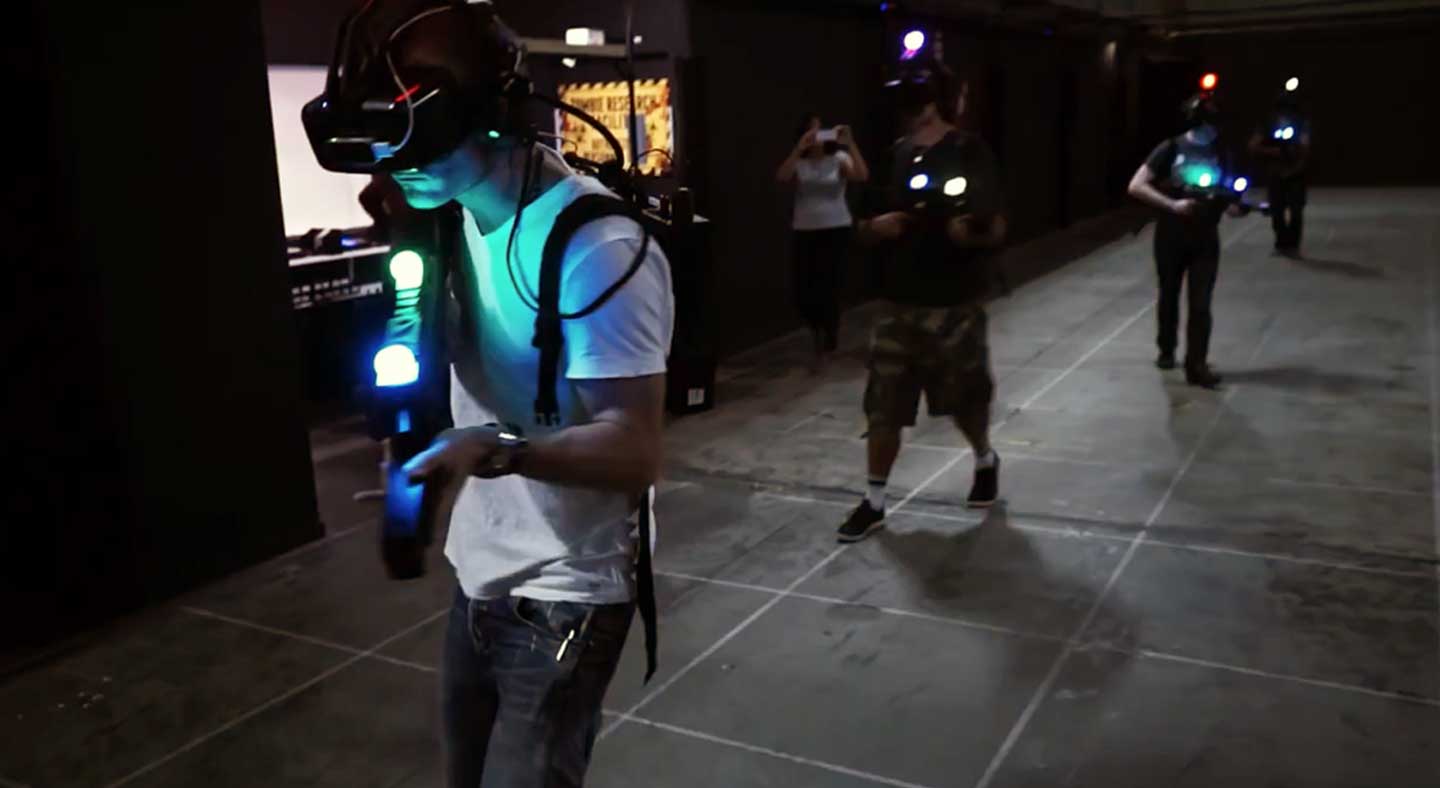 VR Experience (Virtual Reality)
Enter the virtual world, and team up with other RMIT students to survive!
Untethered, you and your friends can freely and confidently explore the game space focused on our immersive worlds, not having to wonder where the walls are. You'll feel like you're in an episode of the Walking Dead, fighting off Zombies at every turn.