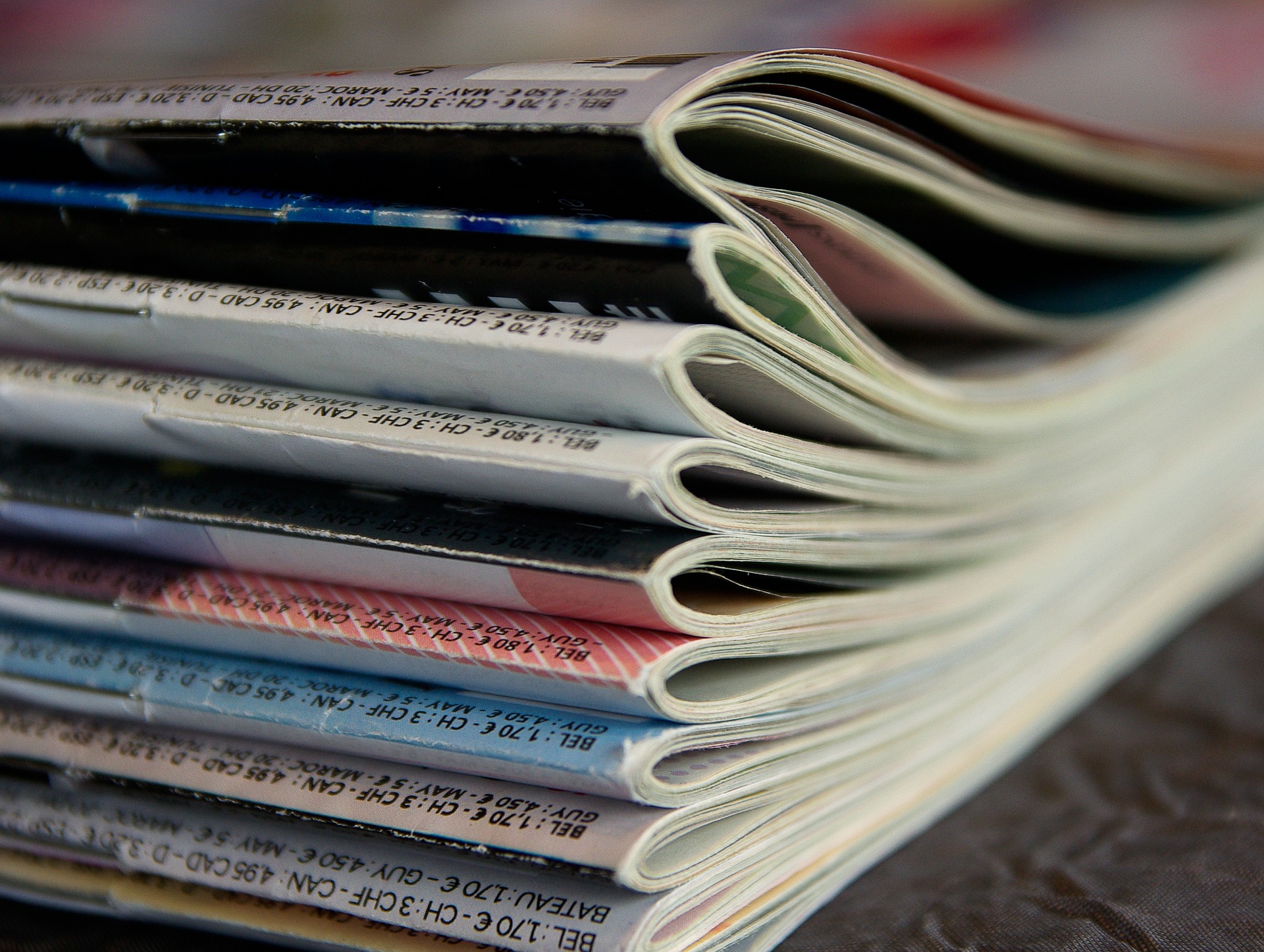 Publishing a Journal Article
PhD Up program
As a research degree candidate you should be aiming to publish your research for maximum impact and exposure. Research dissemination is an essential part of research and high quality publications are looked upon favourably by examiners and can be very important for your career.
Overview
Being a research candidate can bring many challenges physically, personally and academically. This workshop explores ways of managing stress, maintaining motivation and overcoming procrastination to promote a healthy and successful journey through your research candidature. The workshop will outline some strategies on how to look after yourself while you face some of the challenges.
Learning outcomes
By joining this workshop you will be able to:
- Negotiate the key stages in the publishing process, from inception through to submission and peer review
- Target the right journals and differentiate between high quality refereed journals and predatory journals
- Comply with key research integrity protocols related to authorship and publishing
Delivery

This is an interactive, face-to-face workshop, which includes group work and discussion.