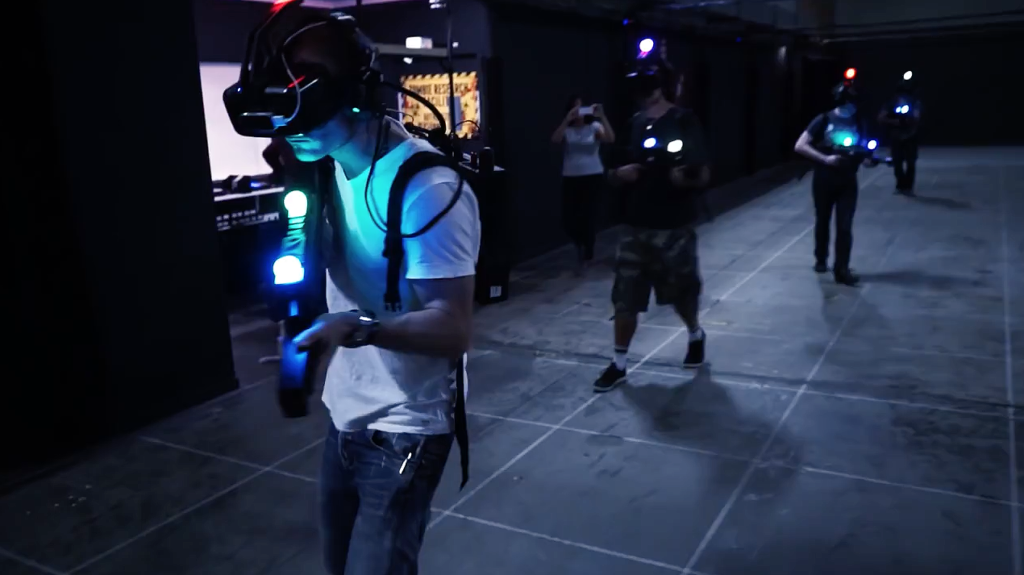 Virtual Reality Games Night
Escape the real world for the night and experience VR gaming.
The future is finally here, it's time to enter the world of Virtual Reality!
Get your heart pumping and your adrenaline flowing. You'll be transplanted into a world that will blow your mind as you take on your mates in the latest VR games scenarios.