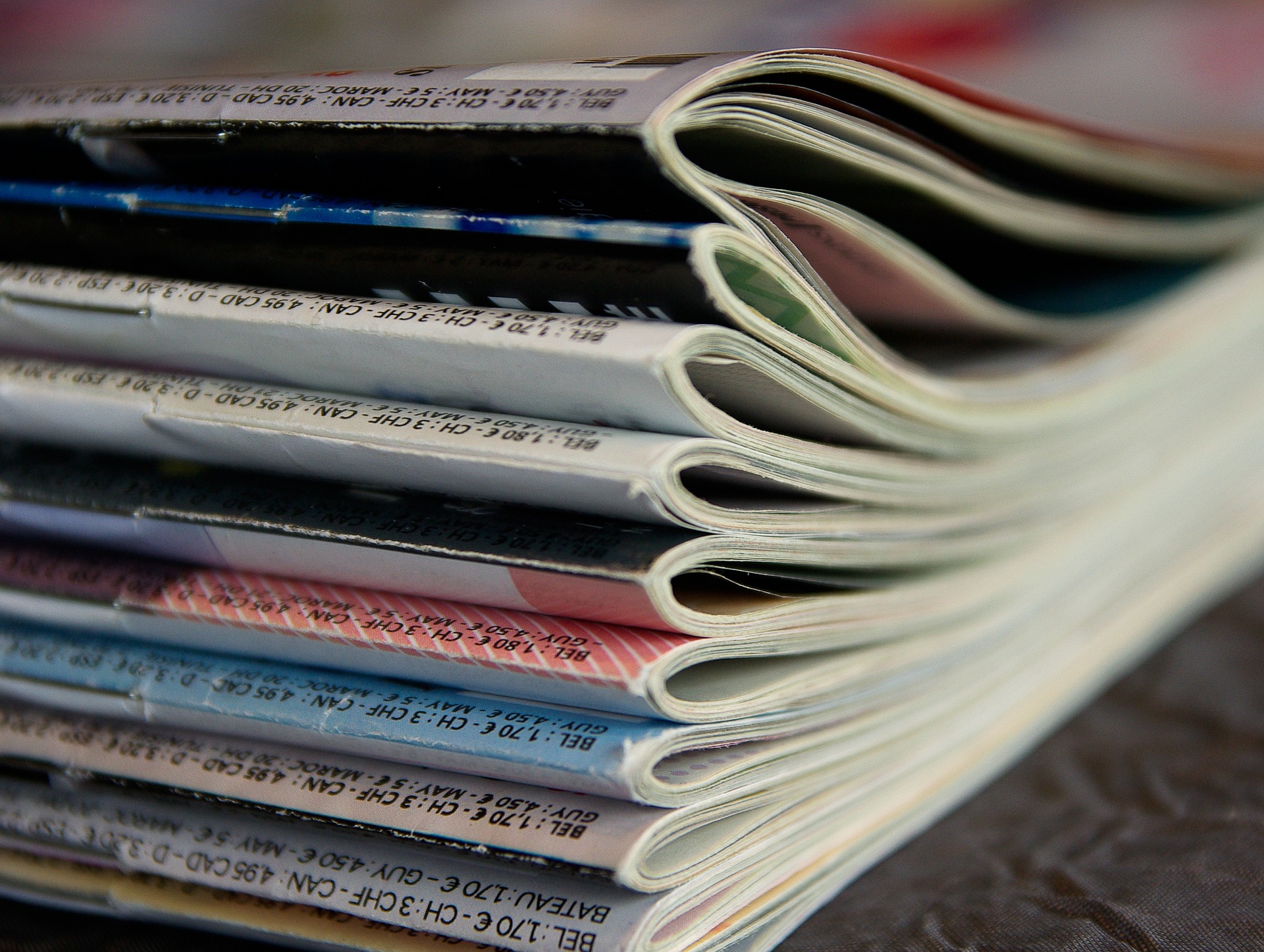 Writing your literature review
This workshop helps you understand the structure and style features of a literature review, which will better inform you in structuring your own literature review and engaging effectively with the literature
Overview
This workshop deals with the practical matter of structuring your literature review and maintaining flow and clarity.
It treats the literature review as involving work on both text and identity, in that it raises issues to do with learning academic writing styles as well as questions concerning how to forge one's own academic identity through writing.
It includes hands-on activities, examples of what makes literature reviews work, and strategies for ensuring that engagement with the literature is not truncated from the overall argument of the thesis.
Learning outcomes
You will understand the structure and style features of a literature review, which will better inform you in structuring your own literature review and engaging effectively with the literature.
Designed for
All HDR candidates, particularly those in their first year of candidature.