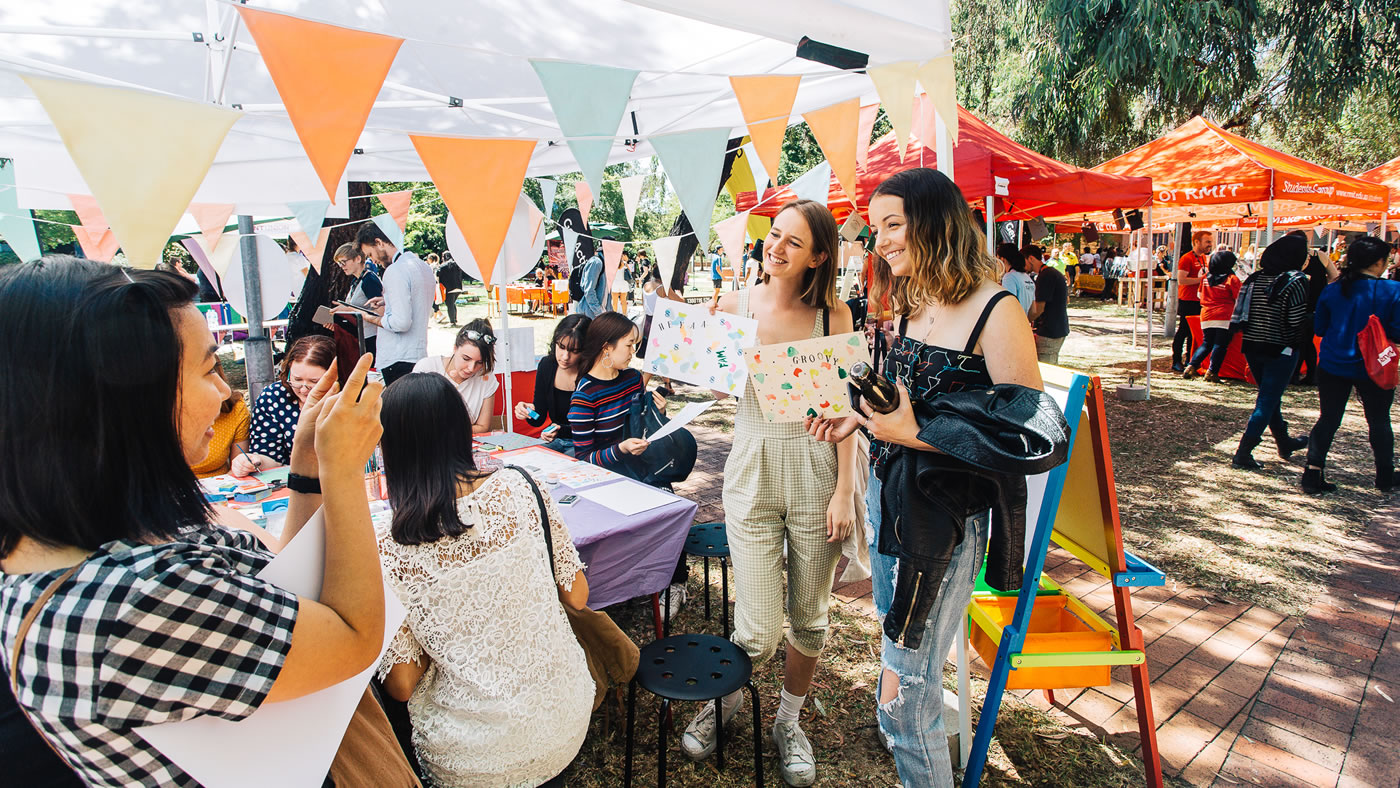 Brunswick Welcome Day: higher education
Welcome to your campus, new higher education students!
Meet new friends and learn more about activities, careers, volunteering and services that will help you adjust to university life.
Grab a free coffee and some free food, and enjoy all Brunswick has to offer on Welcome Day.
Register now!