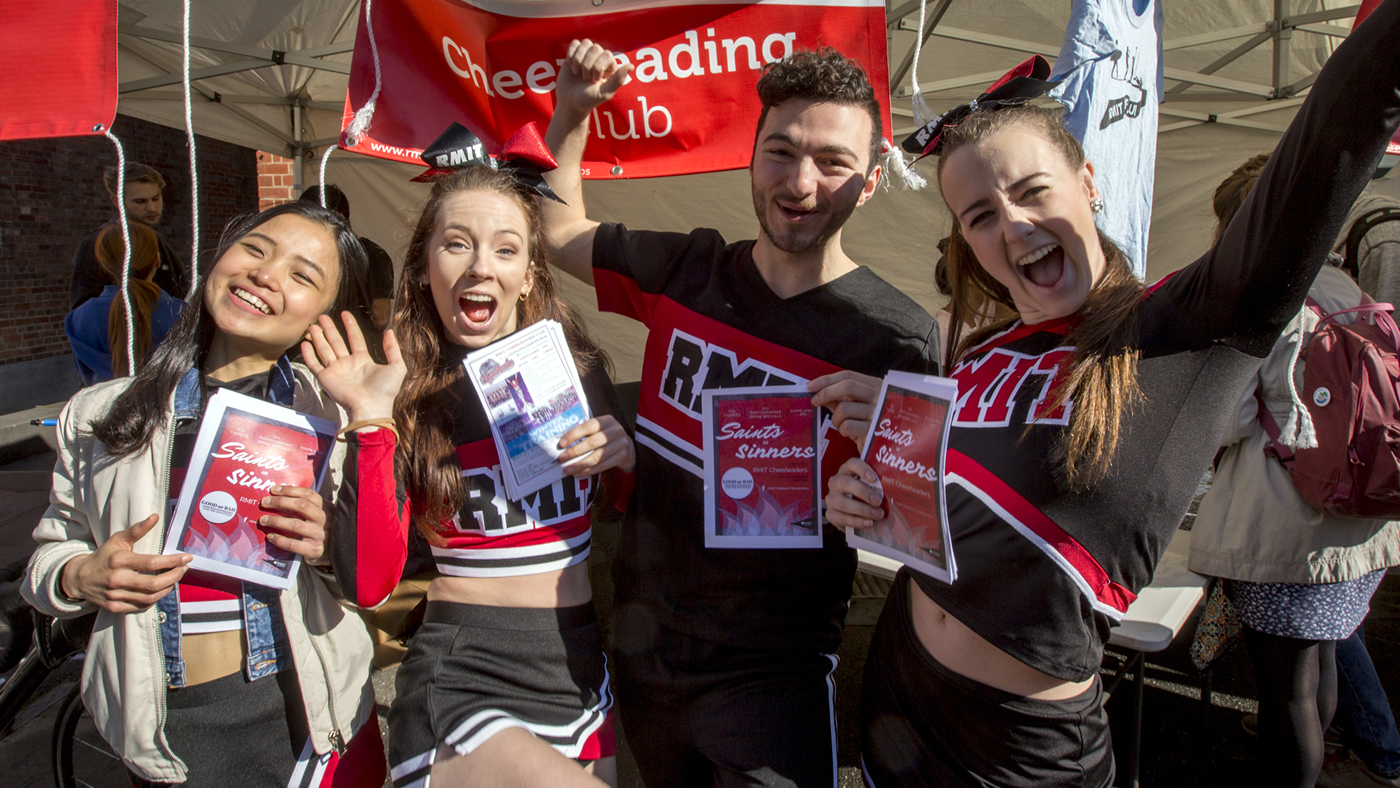 City Welcome Day: VE and AD
Welcome to your campus, new vocational education and associate degree students!
It's one of the biggest events on the RMIT calendar: Welcome Day. You might know it better as 'O-week' or 'Orientation 2018', for vocational education (VE) and associate degree (AD) students.
Get to know your campus, meet new friends, and learn more about activities, careers, volunteering and services that will help as you study. Just be sure to enter the event with the barcode you'll receive when you register (printed or on your phone).
Register now, City VE and AD students! We'll send you a reminder email closer to the day.