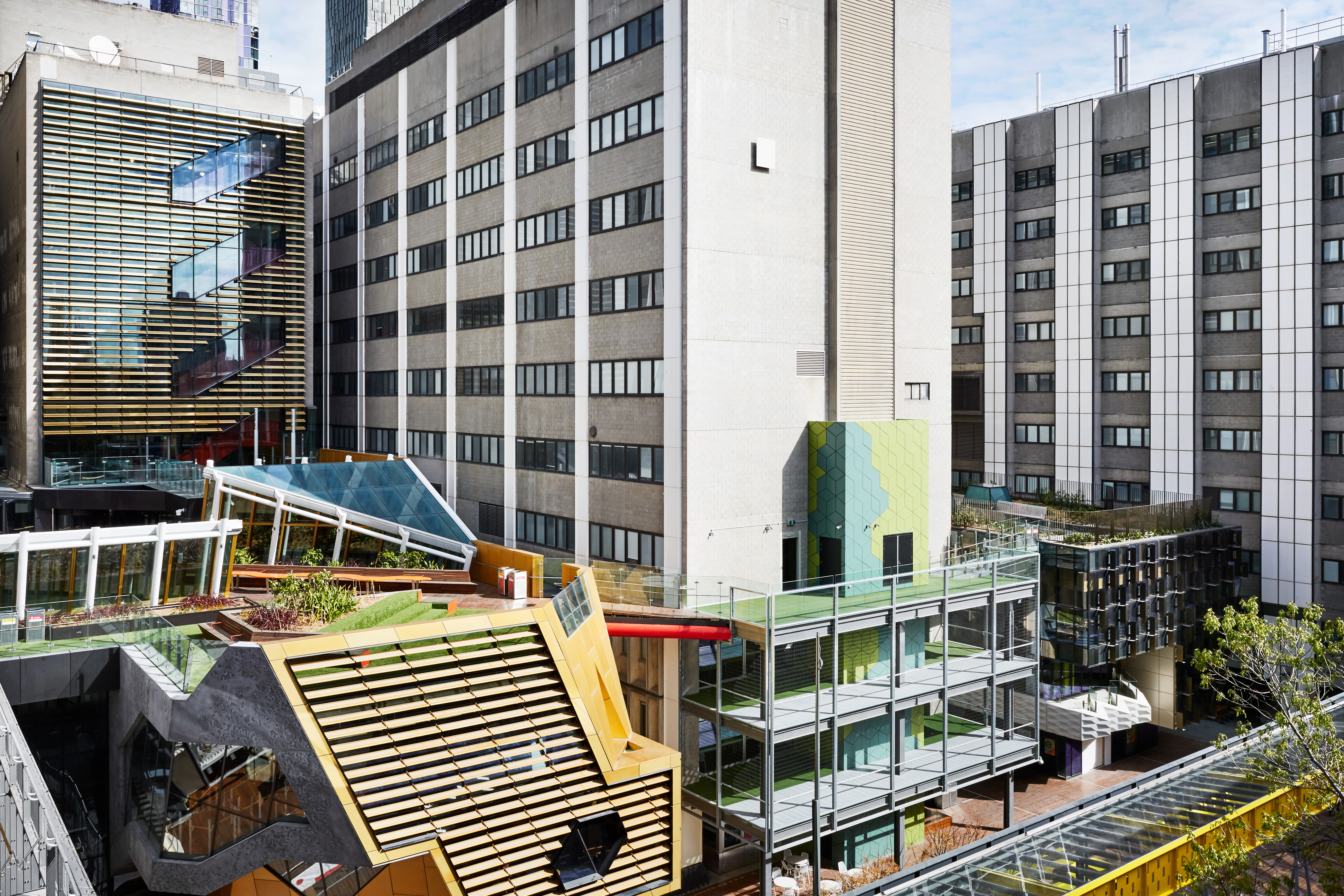 School of Engineering Orientation : Postgraduate
The School of Engineering would like to warmly invite all new students entering a postgraduate degree in engineering to a specialised orientation evening.
Register for Orientation and meet your classmates, professional staff and teaching staff; and receive some need-to-know information to get you off on the right foot in your first semester.
The day's activities:
5.30pm – 6.20pm: Canapés and networking session
Building 10 (376 - 392 Swanston Street), Level 7
Come and network with your new classmates and key RMIT staff.
6.30pm – 7.15pm: Overview presentation
Building 80 (445 Swanston Street), Level 2 (Ground floor), Room 7
Find out all you need to know to get you off to a flying start at RMIT.
7.15pm – 8.30pm: Breakout sessions
Building 80, various locations
Break out into smaller groups to find out important information specifically relating you to the program you are joining.